GDC: Nintendo working on "DSi-enhanced" game cards with DSi-specific features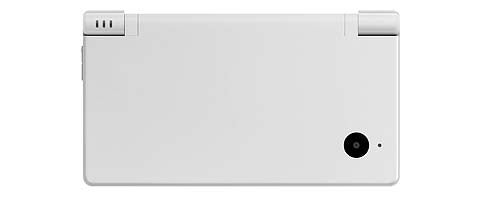 DSi, you definitely got your great, great grandpappy's genes.
Speaking during his "Inspiration Behind Nintendo DSi Development" GDC talk, project leader of the Nintendo DSi Hardware group Masato Kuwahara said that Nintendo plans to release "Nintendo DSi-enhanced game cards," which will hold more features than your obsolete, back-of-the-closet-bound DS Lite can handle.
"For example," Kuwahara said, "you will use these features if you want to create textures from photographs taken with the DSi camera."
The game carts are still in development.
Thanks, Kotaku.