Gazillion Entertainment hires former Cryptic Studios CEO John Needham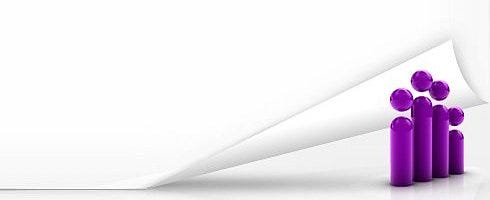 Gazillion Entertainment has announced it has appointed ex-Cryptic man John Needham as its new CEO.
Needham will be joining ex-Blizzard North president David Brevik at the firm, who was recently named Gazillion's president.
Gazillion announced not long ago it was to shift its focus on the free-to-play browser MMO market, while at the same time selling its LEGO Universe development team to the LEGO Group.
The firm is currently at work on a Marvel MMO.
Thanks, BigDownload.