GameStop controls 21% of US game market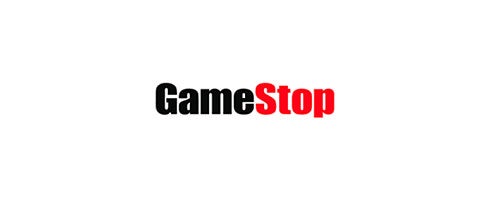 GameStop controls 21 percent of the US games market on new gaming titles and console sales.
Gamasutra compiled this information from NPD reports containing game and console sales figures, and it found that 60 percent of GameStop revenue came from the aforementioned sales.
None of this should come as a surprise to anyone - GameStop has 1.4 stores for every 100,000 people in the United States.
Wrap your head around that.
More though the link, along with loads of charts.