Galactic Civilizations 3 free on Epic Games Store, Dandara: Trials of Fear Edition coming next week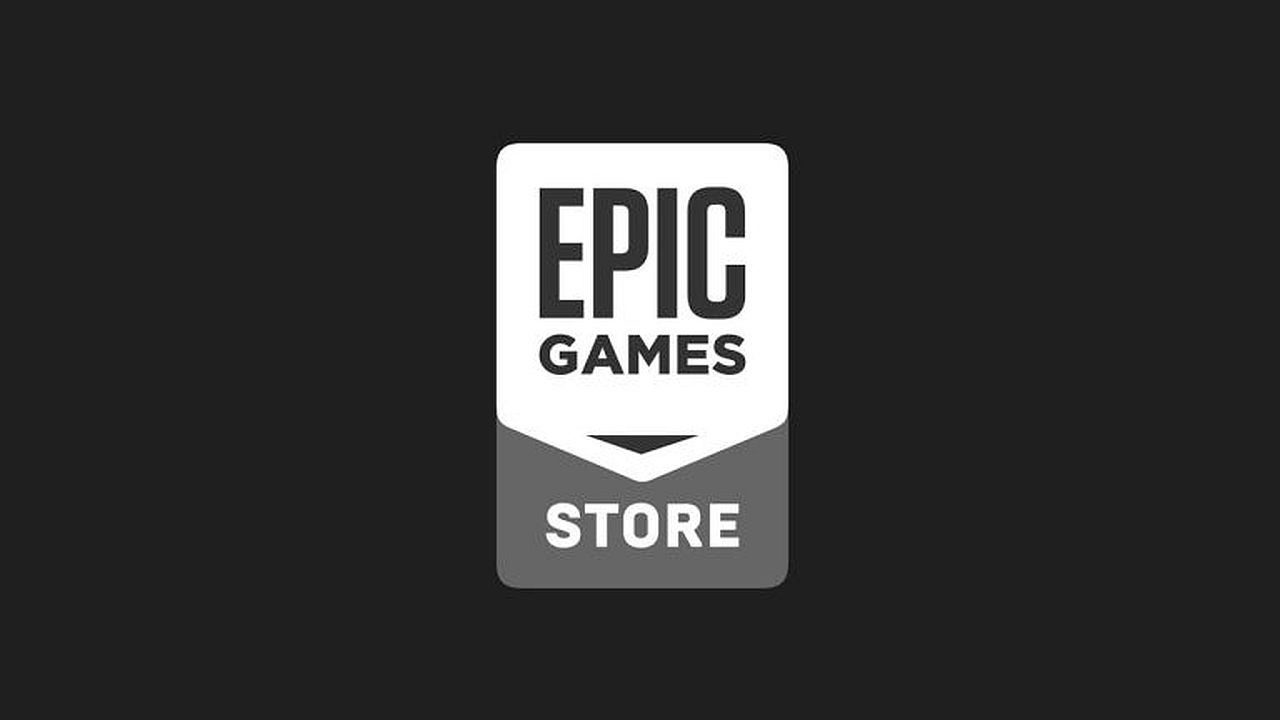 This week on Epic Games Store, you can download Stardock Entertainment's Galactic Civilizations 3 entirely for free.
The PC title, a turn-based strategy game that originally launched back in 2015, tasks you with evolving your species' civilization and leading them into a 'golden age'. It replaces last week's free game, Star Wars Battlefront 2, which was so popular it ended up crashing EA's servers.
You can play as Human, Drengin, Altarian, and more, and each race comes with its own history, technology tree, ship components, and more besides. There's a lot of choice on offer in the title.
The game is available to download from now, January 21, through until January 28 when it'll be replaced by another title. You can head to Epic Games Store and add the title to your library via the link.
Dandara: Trials of Fear Edition will be added next week, going live at roughly 8am PT / 11am ET / 4pm GMT on January 28.
Dandara is a 2D platformer and Metroidvania game that was developed by Brazilian studio, Long Hat House, and centers around defying gravity and playing with physics.
"A world is now on the brink of collapse, those feeling the oppression of a crushing tyranny have their will completely restrained," reads a blurb for the game over on the publisher's site. "But resistance offers a ray of freedom, one who scoffs at the laws of physics while battling this overwhelming despotism. Her name is Dandara. Defy gravity as you jump across floors, walls, and ceilings, discovering the mysteries and secrets throughout the world of Salt in your quest to bring freedom and balance to the world."
If you like the look of the game, you'll be pleased to know it's also available on Nintendo Switch, Xbox One, PlayStation 4, MacOS, Linux, iOS and Android.