From Spec Ops: The Line to Dead Island 2 and Dreadnought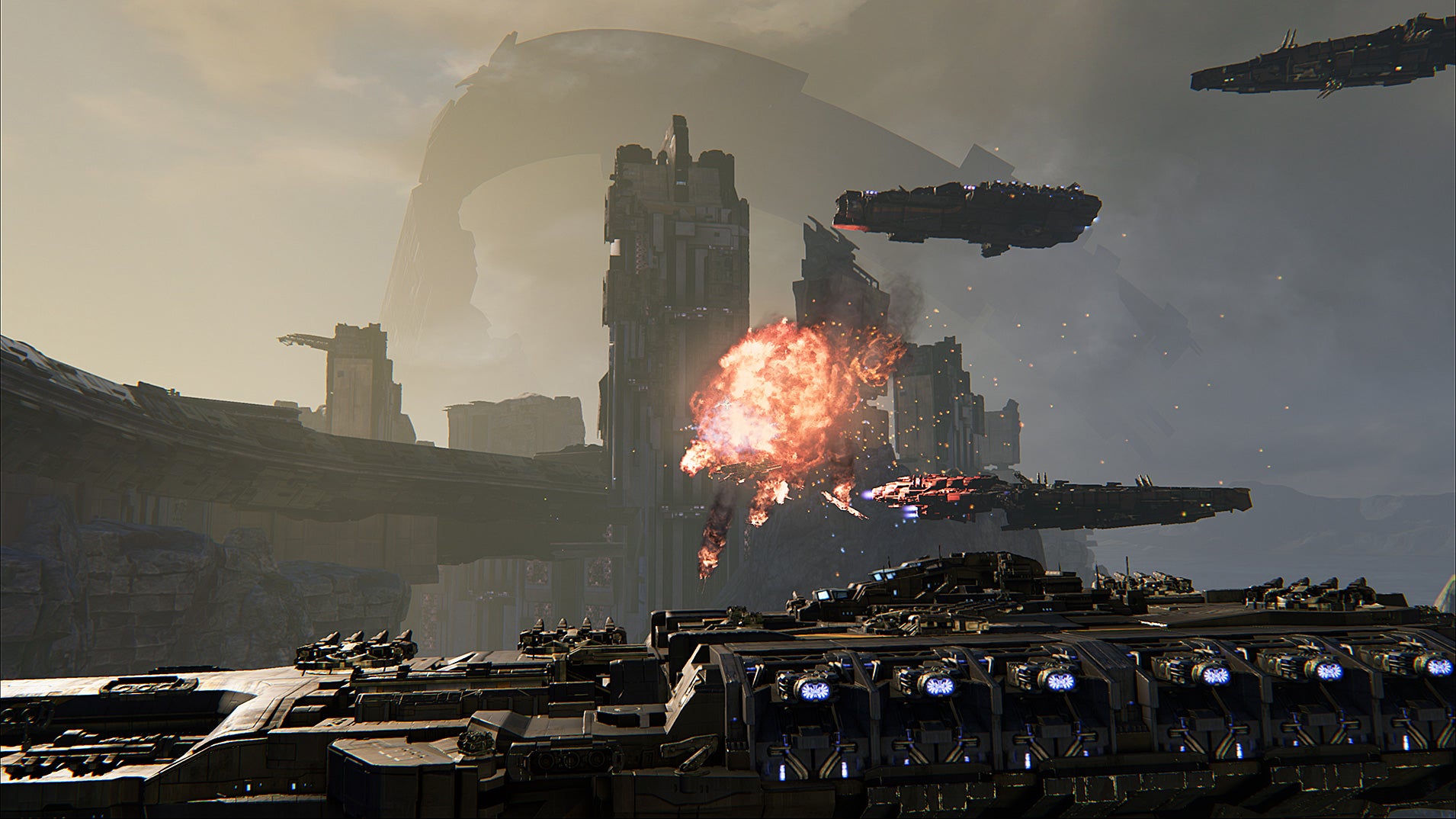 Spec Ops: The Line was one of the most divisive titles of the past five years and yet we've heard almost nothing from developer Yager since its 2012 release. It turns out the team has two new projects on the go.
As revealed yesterday, Yager is the developer behind Dead Island 2. Judging by the initial trailer, it looks to be taking a more lighthearted approach to the franchise than original developer TechLand, which has moved on to Dying Light and Hellraid.
But Yager also has another title in the works - Dreadnought, a game described as an "aerial armada" title for PC with a "tactical feel". Players will command huge customisable ships in competitive or co-operative multiplayer as well as an episodic, story-driven campaign.
The Unreal Engine 4-powered title is expected in 2015 thanks to Grey Box, a new and mysterious publisher best known for Petroglyph's upcoming Grey Goo.
Check out the trailer below, or find out more on the game's Facebook page.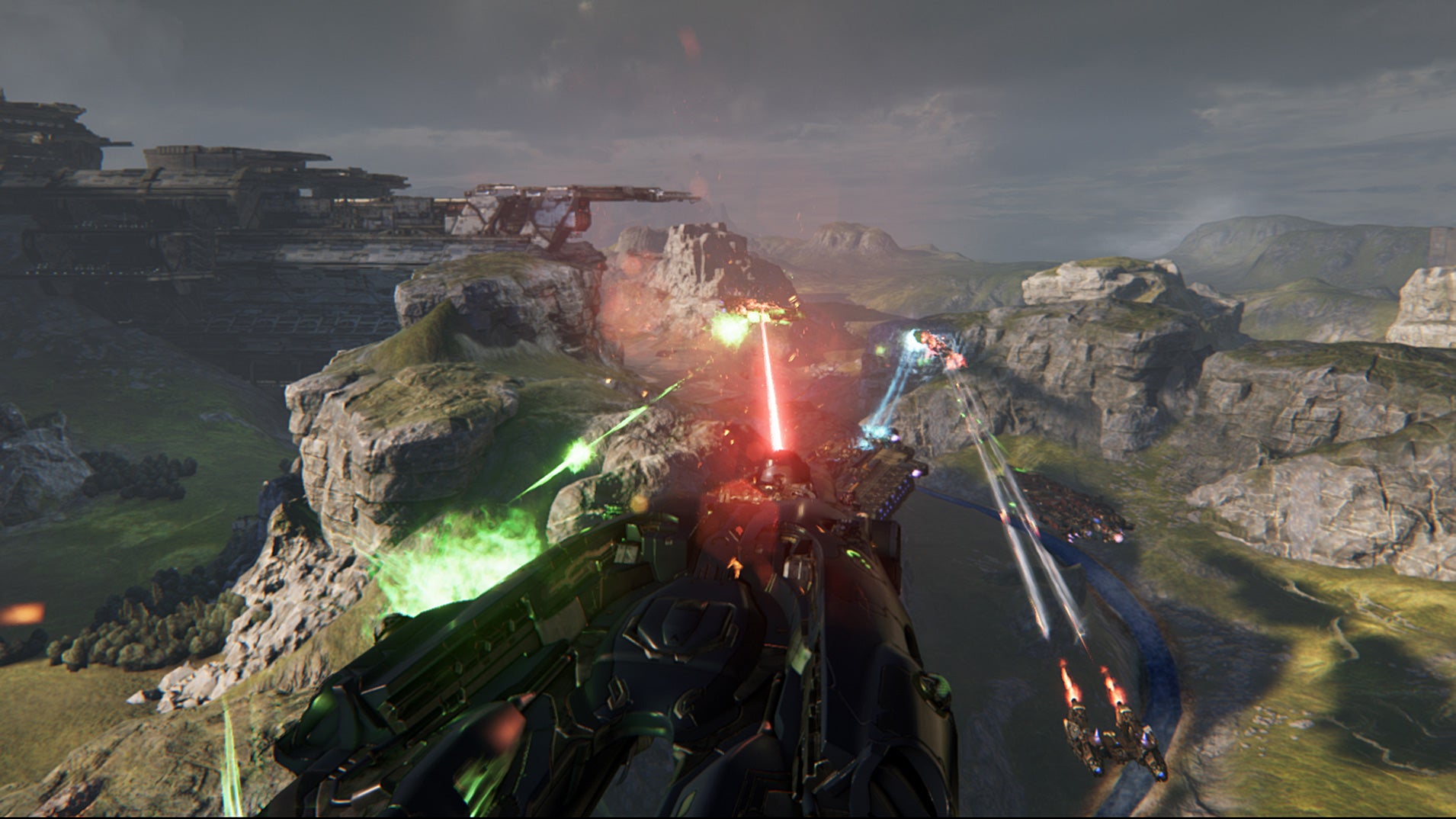 Thanks, Eurogamer.