Free-to-play mech shooter Hawken gets PS4 & Xbox One release date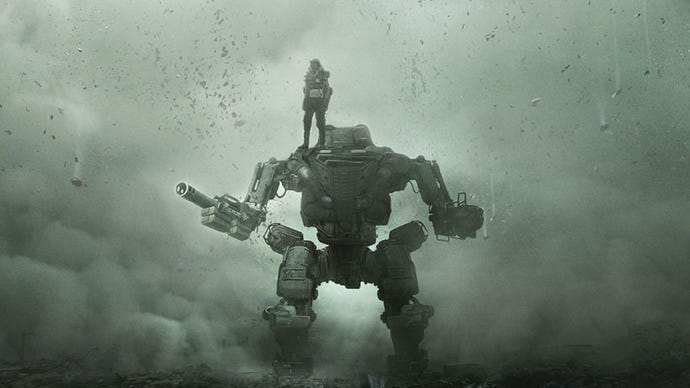 Hawken is getting a new lease on life, thanks to the upcoming release on PS4 and Xbox One.
Hawken, the indie PC mech shooter from ages ago is coming to PlayStation 4 and Xbox One.
This free-to-play, multiplayer team-based shooter will be available on PlayStation 4 on July 8, and July 1 on Xbox One. Reloaded Games, the studio that picked it up years ago, is the current developer.
In a new post on the PS Blog, producer Josh Clausen delved deeper into the game's lore, mythology, and more.
The studio even put out a new video specifically showing console gameplay of the various mechs, while revealing little bits of story.