Hawken now free-to-play on Steam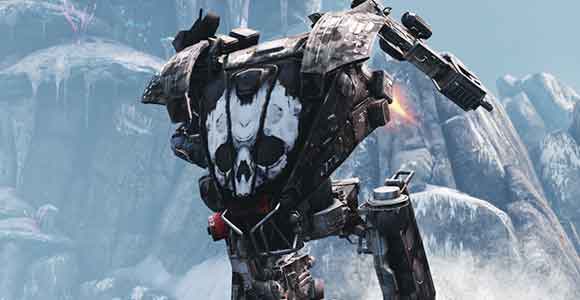 Hawken has is now available to all comers rather than being locked behind a closed beta paywall.
Hawken arrived on Steam Early Access in mid-February but has opened its doors after just three weeks as a paid product.
The game will remain an Early Access title, and bundles of additional content will remain available for purchase but at full price rather than at a discount.
That said, one bundle - Nemesis - has been discontinued.
Currently in beta, Hawken is expected to release in full this year.
Thanks, Shack News.