Frank West returns this holiday in Dead Rising 4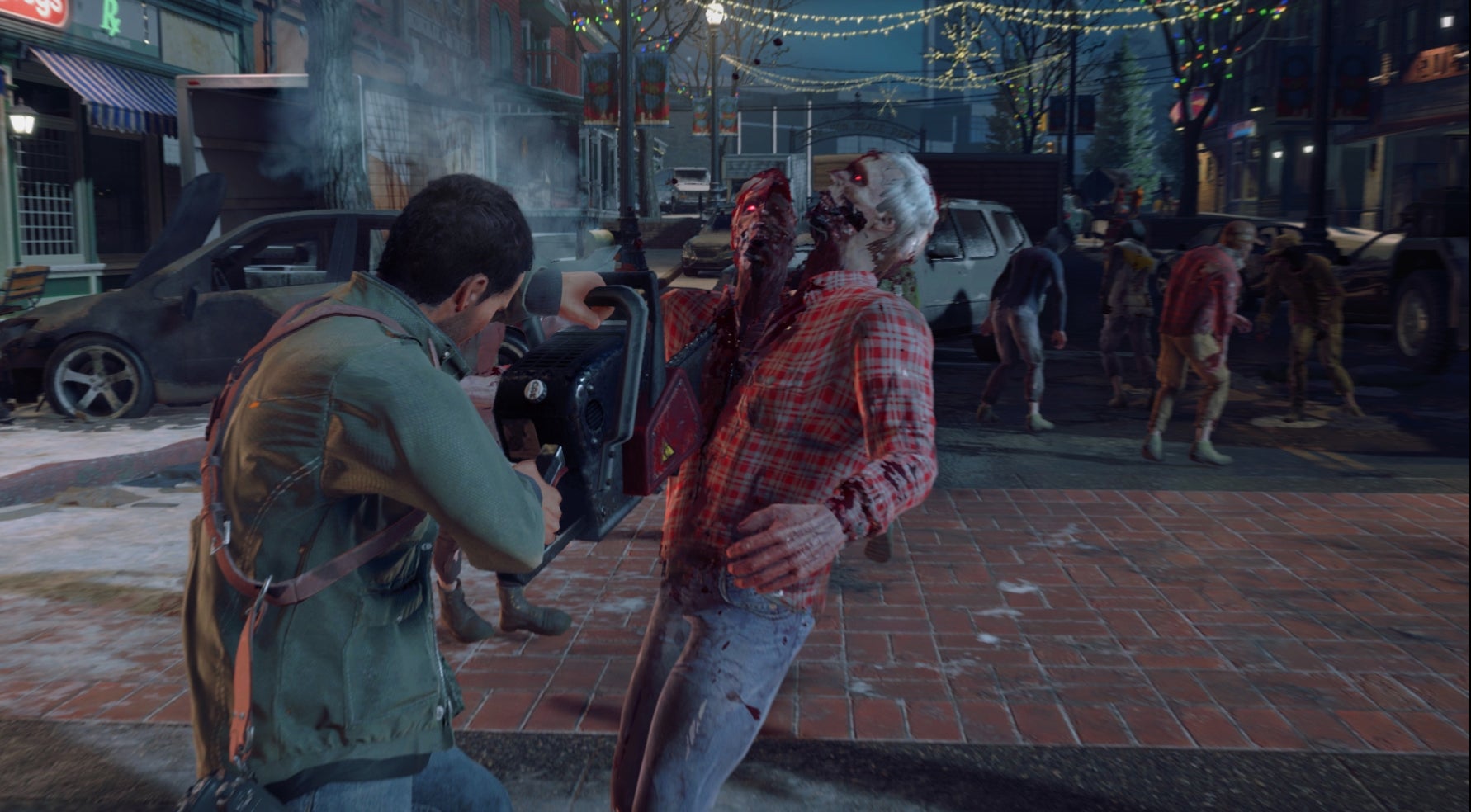 You've seen the leaked screenshots, now watch the official E3 2016 trailer for Dead rising 4.
Frank West returns this holiday in Dead Rising 4
In development at Capcom Vancouver, Frank West has returned to Willamette, Colorado, 16 years after the events of the original Dead Rising.
A mysterious outbreak has overrun the mall and surrounding city and Frank is determined to uncover the truth behind the outbreak.
New undead enemies such as the Fresh, which are newly zombified victims, will be there to contend with. These enemies turn into the undead right before the player's eyes and they have "superior speed and ferocity."
There will also be the Evo, which are zombies with superior strength and mobility that mimic the behavior of predatory hunting animals.
Weapons crafting returns as well as vehicles and EXO Suits will be available to give Frank super-strength and incredible firepower.
It will also feature four-player co-op missions and quick match which let's the player join a game in-progress.
Dead Rising 4 releases this holiday on Xbox One and Windows 10 PC.