You'll be able to grab Frank's Big Package when Dead Rising 4 releases for PS4 in December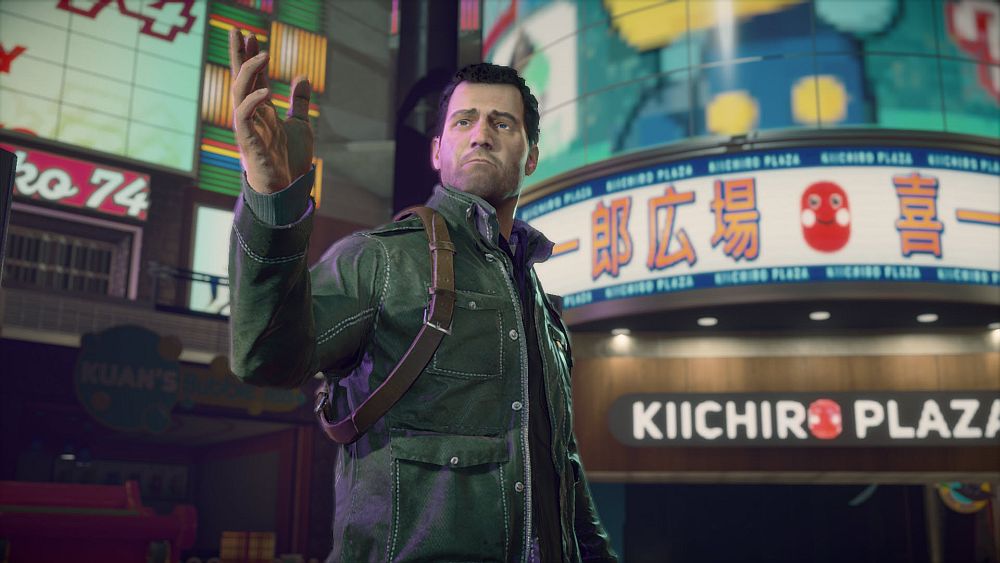 Dead Rising 4 will finally make its way onto PlayStation 4 in December, once the Xbox One console exclusivity period ends.
Come December 5, PlayStation 4 users will be able to get their hands on Frank's Big Package when Dead Rising 4 releases.
This edition of Dead Rising 4 contains the main game, all previously released DLC content, and a game mode called "Capcom Heroes." Here, Frank West will be able to don over a dozen outfits and perform special attacks based on classic Capcom characters.
Flashy duds include a Street Fighter Outfit Pack, along with the My Bloody Valentine Pack, Candy Cane Crossbow, Slicecycle, Sir-Ice-A-Lot, Ugly Winter Sweater and X-Fists.
Current Dead Rising 4 players on Xbox One, Steam and Windows 10 will receive the Capcom Heroes mode as a free update on December 5.
Dead Rising 4: Frank's Big Package will run $49.99 on PS4.