Dead Rising 4: New screenshots showcase a range of vehicles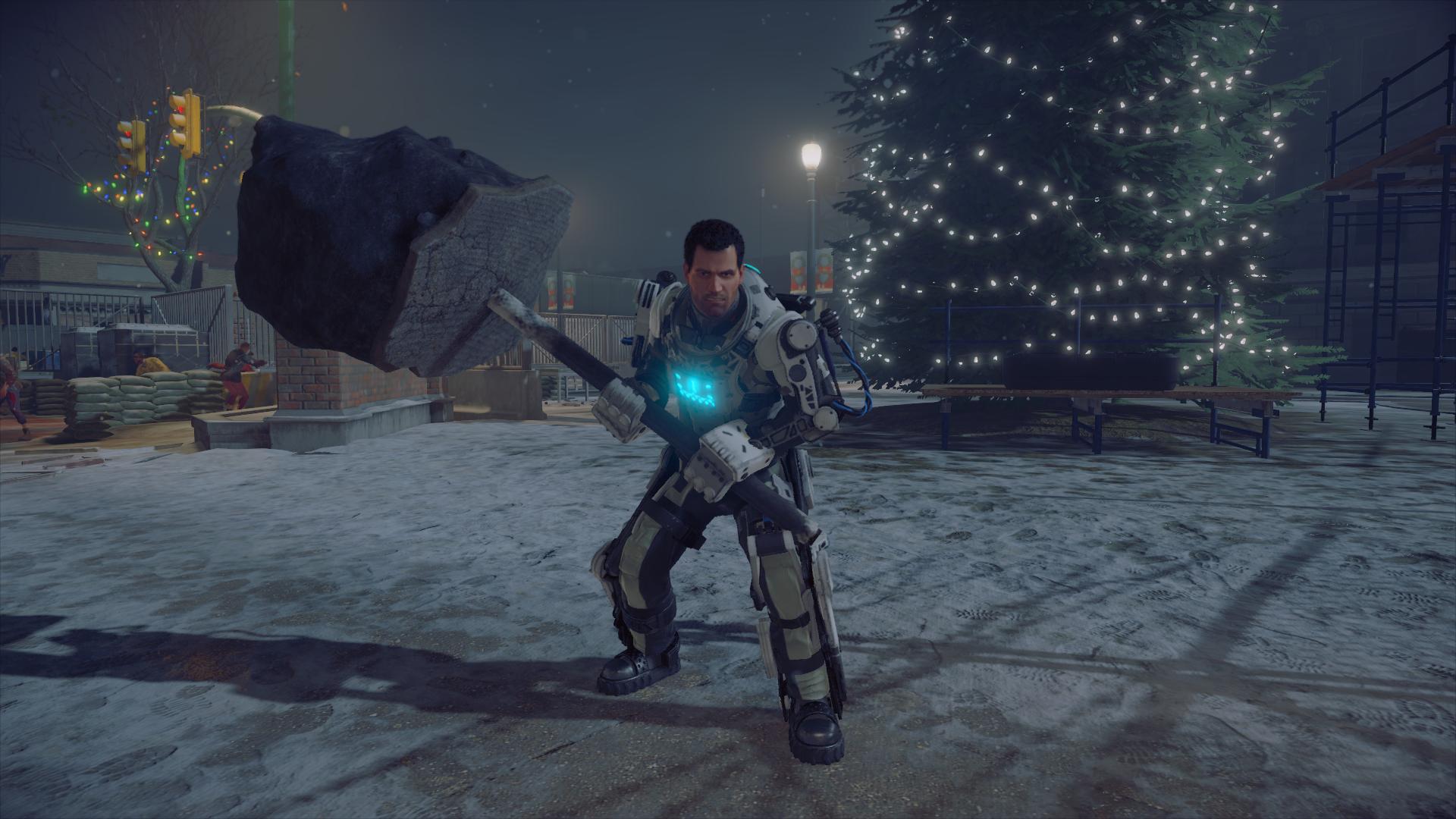 Including a pink tricycle. It's the zombie apocalypse. You can't be choosy.
A bunch of new screenshots have come flooding in of the Dead Rising 4 debug build.
A smattering of screenshot leaked yesterday, and these new images show off an array of ludicrous vehicles as well a few that might actually be viable options for when the zombies come. And they are coming.
You can check out the entire gallery below.
Thanks, all games delta!
Be sure to check out our E3 2016 hub for all the news, videos, screenshots, interviews and much more, live and direct for this year's show.