Forza Motorsport has reportedly been delayed from its Spring release window
Microsoft recently showed off the game in its Xbox and Bethesda Games showcase.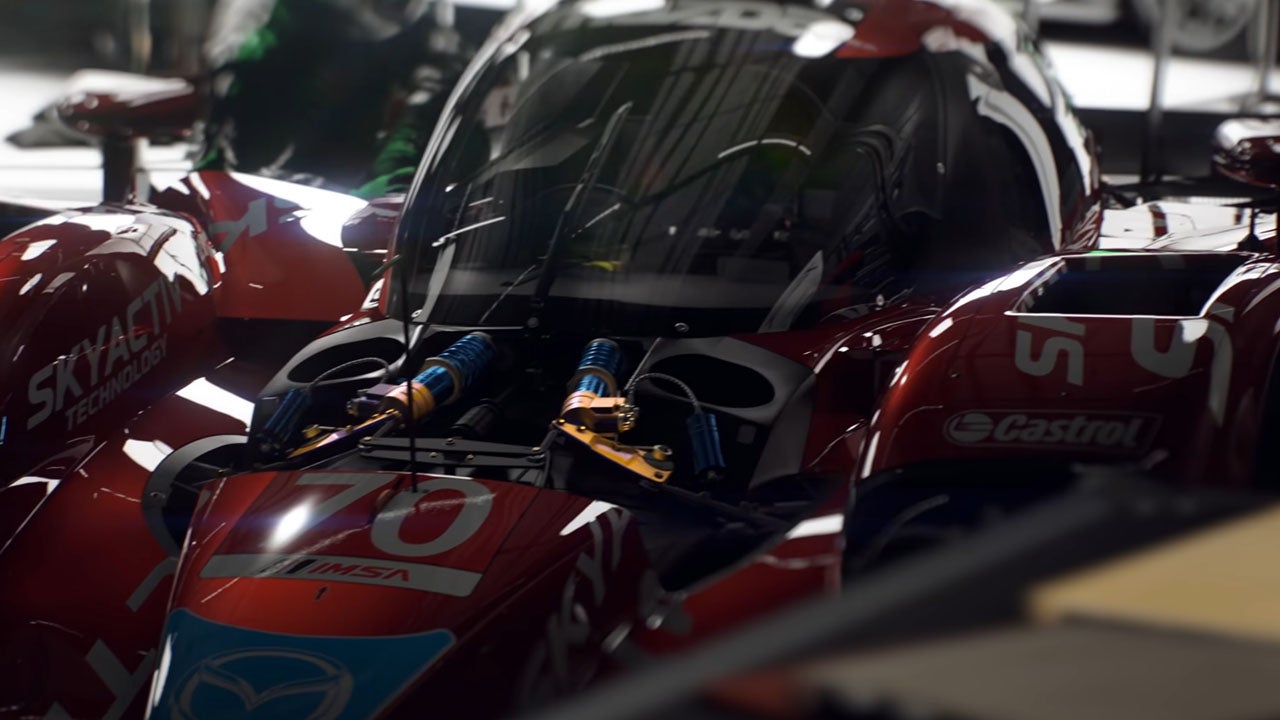 According to a new report, Forza Motorsport has been delayed out of its Spring 2023 release window to as early as "Q3 maybe even a little bit later."
It was just this week that Microsoft showed off a chunk of Forza Motorsport gameplay at the Xbox and Bethesda Developer Direct presentation. But viewers noticed that the release window provided had a vague 2023 rather than a more specific Spring 2023, as noted in the trailer for the game at last year's Xbox and Bethesda summer showcase. Now, Giant Bomb's Jeff Grubb, known for his insider information, has expanded upon that with the claim the game has been slightly delayed.
"I feel pretty good about this after asking around a couple of times after hearing it the first time earlier today," Grubb said on the most recent episode of the Game Mess Decides podcast (thanks, VGC). "It does seem like Forza is going to slip later into the year and probably won't be the first half of the year...The timeframe I'm hearing for Forza is like Q3, and maybe even a little bit later than that."
Not exactly too much of a surprise considering Spring was a vague enough release window anyway, and that's just how game releases are these days. While it could be a few more months out now, the recent footage from the showcase this week did give us a good look at the game at least.
If you're wondering how many cars there are to choose from, you'll be likely pleased to hear there are more than 500 real-world cars, each of which you can customise with over 800 unique upgrades and modifications, with the aim being to deliver a "generational leap in fidelity, immersion, and realism." Plenty to look forward there, so just need to hold out a bit longer for a release date.