Forza 7 demo available now for Xbox One, Windows 10 - check out the launch trailer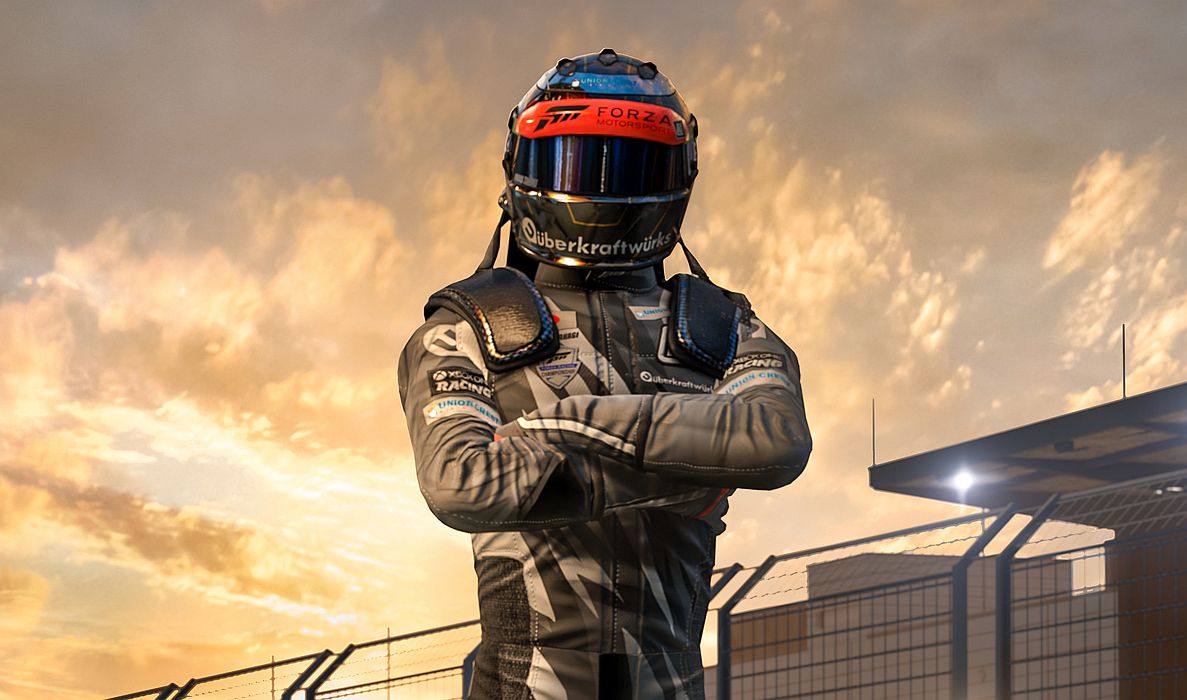 Those interested in giving Forza Motorsport 7 a try and can now download the demo.
Turn 10 and Microsoft have released the Forza Motorsport 7 demo for both Xbox One and Windows 10 PC users.
As previously announced, both Xbox One and Windows 10 PC users will be able to play through three racing experiences. This includes the Dubai circuit including the Jebel Hafeet Pass, as well as the Mugello circuit in Italy and the Nurburgring Grand Prix circuit. Players will be able to drive the Nissan NISMO GT-R LM on the latter.
The Forza 7 demo, which is around 22.87GB, also includes the Porsche 911 GT2 RS which is on the game's cover, and the Mercedes-Benz Tankpool racing truck.
Along with the demo, you can watch the Forza 7 launch trailer below featuring all-new footage captured in 4K. If you have a monitor which supports the resolution, click the gear icon in the YouTube video for the full experience.
Forza 7 releases on October 3, but those who have purchased the Ultimate Edition will able to jump in on September 29.
Players will be able to collect over 700 cars, including the "largest collection" in any racing game of Ferraris, Lamborghinis and Porsches.
Forza 7 also features over 30 environments with dynamic conditions that change every time you race. In addition, the racer includes the voices of various professional race car drivers, TV personalities and more.
These include Top Gear Magazine's Charlie Turner, Indy driver Josef Newgarden, McLaren chief designer Mark Roberts, NASCAR commentator Rutledge Wood, Rally driver Tanner Foust, and more.
Forza 7 will be made available for Windows 10 PC, Xbox One and Xbox One X.