Brutal Legend, Forza Motorsport 7, more coming to Xbox Game Pass in October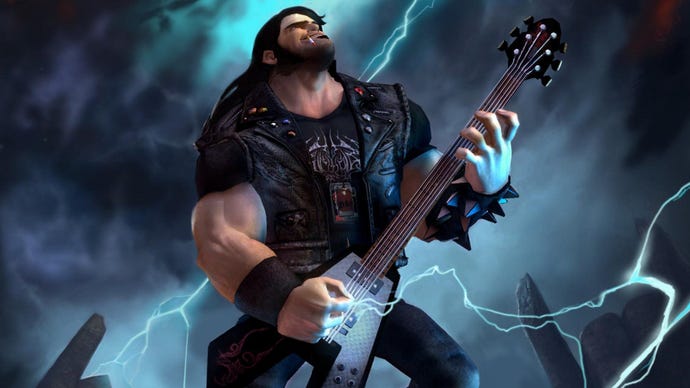 Microsoft has announced new titles coming soon to Xbox Game Pass.
A few of the titles coming to Xbox Game Pass in October have been announced, and it all kicks off on October 1 with Doom Eternal for Android and console.
Alongside Doom Eternal on October 1 comes Drake Hollow. In this cooperative action village building game, you will build and defend villages full of Drakes which are basically veggie people. You can play solo or with friends while exploring a dynamically generated world of islands.
On October 8, the rather great Brutal Legend will arrive on Xbox One. This cult-classic finds roadie Eddie Riggs (Jack Black) dealing with demons in this hack and slash game full of heavy metal. The goal is to free the world from a demonic overlord.
Forza Motorsport 7 will arrive on Android, console, and PC on October 8. The game can be experienced in 60fps and native 4K resolution in HDR.
Finally, Ikenfell will arrive on the service for PC and console on October 8. In this turn-based, tactical RPG, magic students will use time-based combat mechanics to power spells and block attacks while exploring a rather large magic school. There are monsters and bosses, hidden treasures, and dark secrets to uncover
Those interested in Gears Tactics, which arrives on console November 10, can now pre-install the game ahead of time.
New titles coming to the service also means some will leave, but you have until October 15 to play the following games:
Felix the Reaper, Metro 2033 Redux, Minit, Saints Row 4 Re-Elected, and State of Mind.