Epic is gifting a free glider to compensate for not being able to get in to the Unvaulting event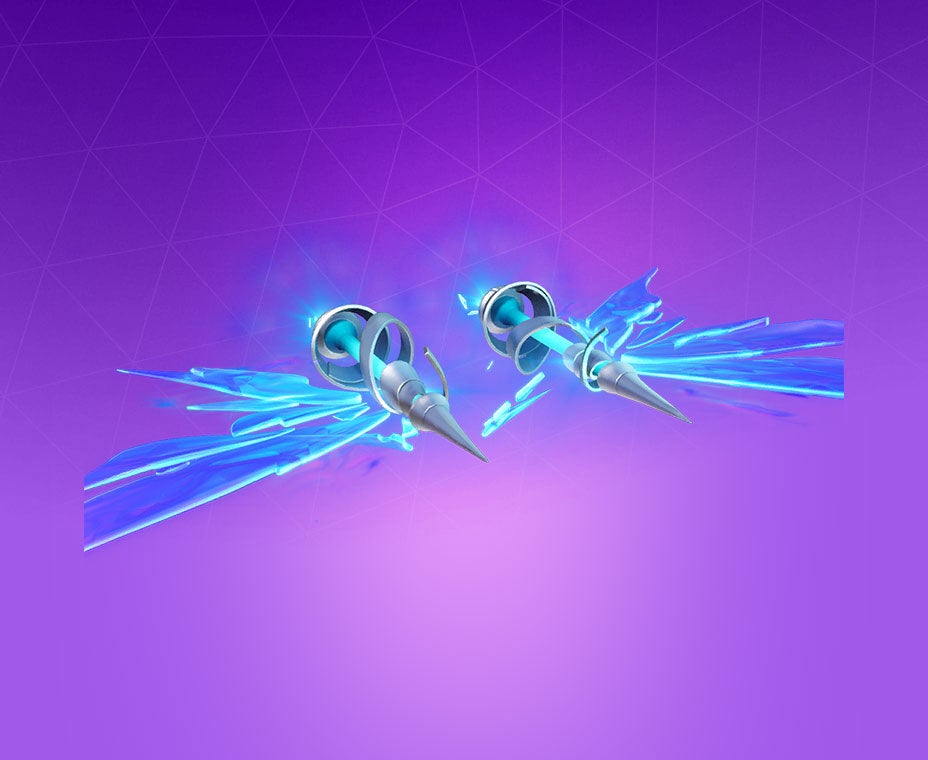 Fortnite's Unvaulted event took place this weekend, but not everyone who tried to participate was able to join in, so Epic is offering up compensation with a free glider.
Fortnite players have been looking forward to the Unvaulting event at Loot Lake, and during the lead-up, dataminers had predicted that it would give everyone the chance to vote on a weapon/ item to bring back from the vault - which is exactly what happened.
As the festivities kicked off, Epic tweeted that it was aware "that some players were unable to witness the Unvaulting event" and place their vote, adding that it was "working to release replay files of the event".
Today, the developer followed up on the technical issues, apologising to players who couldn't get in. As a form of compensation, anyone who joined the Unvaulting playlist is going to be gifted an Arcana Glider which should roll out in "the coming days.)
Meanwhile, anyone who has dropped V-Bucks on the glider previously is going to get a refund.
Dataminer Lucas7yoshi posted a video of the event which you can watch in the video above.