Here's your first look at the new Fortnite: Chapter 2 Season 2 trailer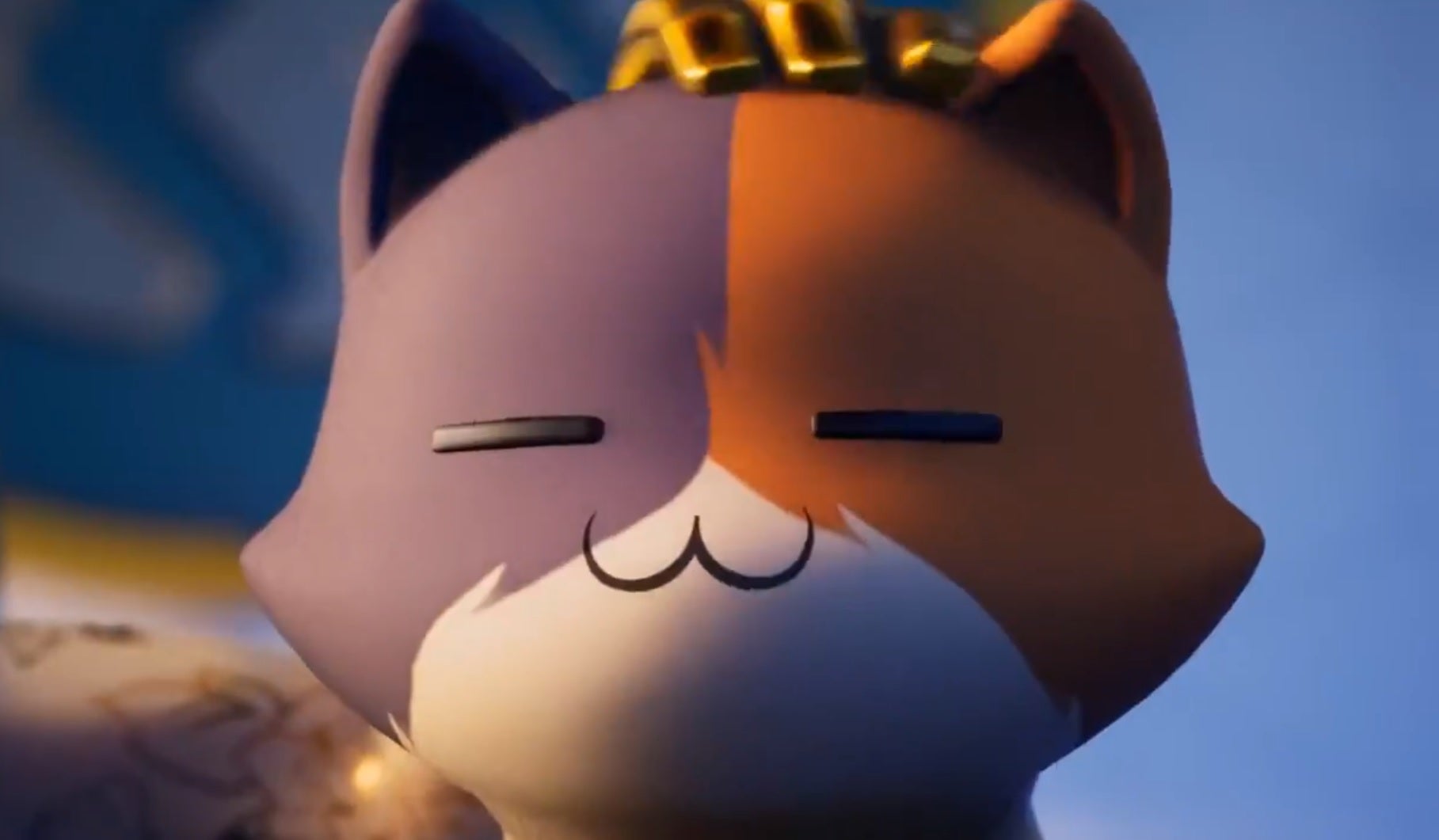 The new Fortnite trailer has leaked, showing off a new map, skins and a secret spy base.
A new trailer has leaked for Fortnite: Chapter 2 Season 2 that shows off spies activating all over the Fortnite map. We also got our first look at the elusive Agent Meowscles, who is a very chonky lad.
We also got to see some brand new skins, a new super-villain style CEO and we now know the theme of Season 2 is Top Secret, so there's likely to be some cool spy-related challenges coming later today.
Downtime is ongoing, so check back soon for more updates. You can check out all the latest Fortnite: Chapter 2 Season 2 rumours and theories here, as well as all the teasers so far.