The Fortnite Servers are back online for Season 2 after huge 26GB patch on Xbox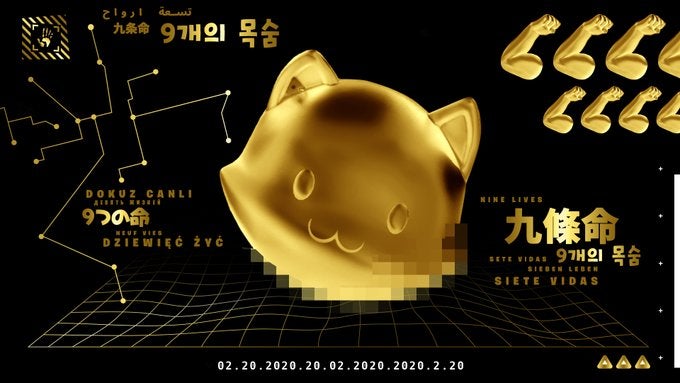 Update:The server downtime has officially ended, and you can now log in. Enjoy!
Original story:
The server downtime for the start of Fortnite Season 2 is now up-and-running. When the Fortnite servers come back online, we'll be at the start of a brand-new season.
Generally these server downtimes last between three and four hours, but can also be much quicker. This means we'd expect Fortnite to be back online around 12pm GMT, 1PM CEST, 7AM ET, and 4AM PT.
While there are sure to be tons of surprises in store, this latest patch looks to be a doozy, weighing in at 26GB on Xbox, between 10-13GB on PS4, and between 8-15GB on Nintendo Switch.
https://twitter.com/SiegeFNLeaks/status/1230418557424586757
The official Fortnite account has been sharing teases for the new season all week, and you can find them all here.
Along with the updates for the new season, there are some changes coming to the Team Rumble mode as well. These include turning off skill-based matchmaking, and raising the elimination count to 125.
Until the server downtime ends, take a look at the latest tweet from the Fortnite account to get you ready for action:
For more information on the new Fortnite Season 2 trailer, check out our page here.