First-person shooter classic World War Zero lands on Steam today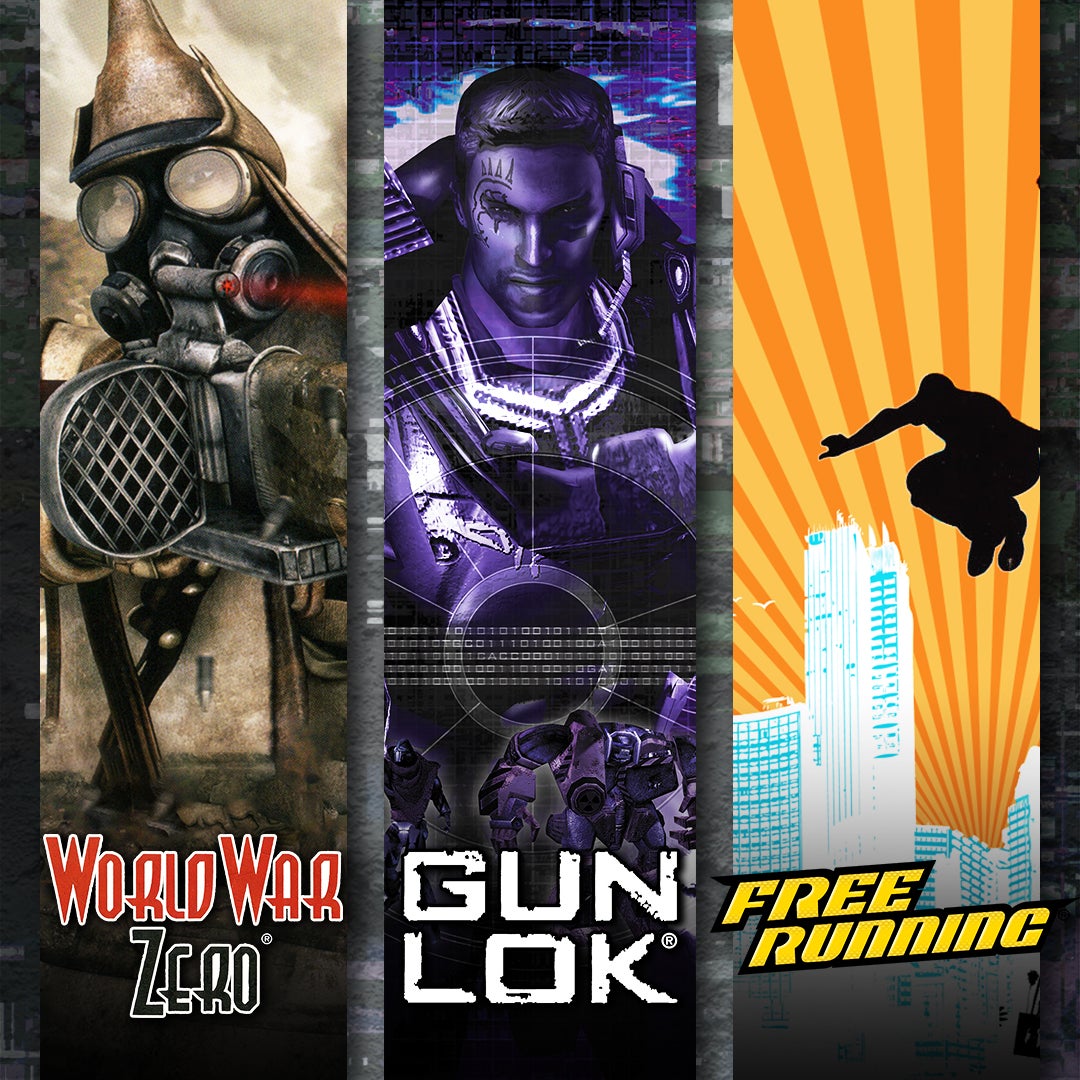 World War Zero is now available through Steam.
Originally released in 2002 on PC as Iron Storm, the first-person shooter received an updated version called World War Zero, which was released on Windows and PlayStation 2.
World War Zero is set in 1964 and World War 1 has been going on for 50 years. In it, players are tasked with saving humanity from nuclear devastation.
Two other classic games are also releasing on Steam today courtesy of Rebellion.
One is Free Running, where you will perform tricks and stunts across an urban landscape. It was one of the first parkour simulations made and was released in 2007 on PlayStation 2, PlayStation Portable, Wii and PC.
The other is Gunlok, a team-based RTS which takes place at the end of the 21st century. In it, robots have enslaved the human race and it's up to you as one of Earth's Special Forces to fight back against your oppressors.
All three games are available at a 15% discount during launch week.