First-party PS3 game "Project V" is "retro shooter," confirms JAW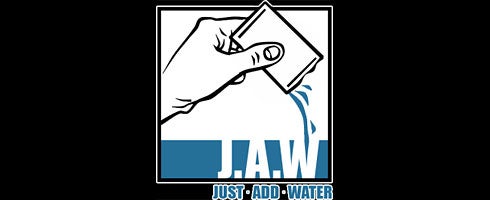 Just Add Water has confirmed to VG247 that its upcoming first-party PSN title - Project V, a working title, slyly announced last week - is a cross-platform pew-pewer, old skool stylee.
"It's first-party for Sony, so we can't talk about it too much, but it's a retro shooting game," said company boss Stewart Gilray.
"It's for PS3 and PSP," he added.
Gilray said the title's been JAW's focus for some time.
"We've been working on it for about a year now," he said. "We showed it to Sony last year and they snapped it up straight away."
The game is to be fully announced at E3. A JAW Christmas card from last year may well give a hint as to what to expect.