Final Fantasy 7 Rebirth arrives in early 2024, hold yourself over by watching a bit of gameplay
Journey across the wide world of Gaia to pursue the vengeful swordsman, Sephiroth.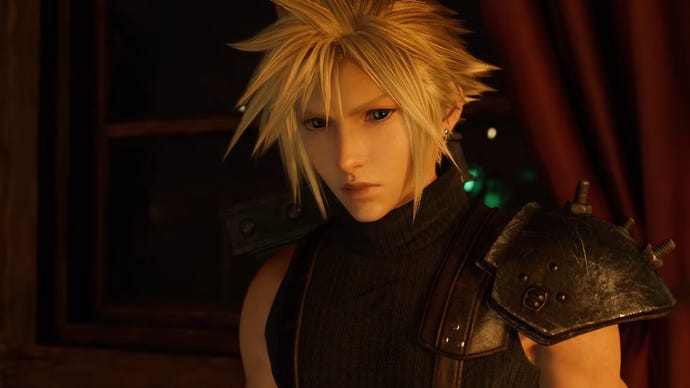 As a part of tonight's Summer Game Fest 2023 live show, Square Enix showed off a new gameplay trailer for Final Fantasy 7 Rebirth.
The trailer teases the game's story elements, combat, and expansive world that you will experience in early 2024.
Rebirth is the second entry in the FF7 remake project, which retells the story in three distinct games. Rebirth picks up with Cloud, Barret, Tifa, Aerith and Red 13 after they escape from Midgar and embark on a journey in pursuit of Sephiroth.
In this standalone adventure, you will unravel mysteries and witness the personal journey of each party member and strengthen their bonds to work together and face off against powerful enemies.
"We're honored to bring Final Fantasy 7 Rebirth to players around the world early next year," said producer Yoshinori Kitase. "In the next installment of this thrilling tale, Cloud and his friends - both new and returning - will embark on a new adventure, so all players can enjoy this story, even those without any familiarity with the previous title or the original FF7.
"The entire team has worked fervently with love and adoration for the world to deliver an unforgettable experience for new adventurers and longtime fans alike, reaching new heights of cinematic storytelling, immersive and fast-paced combat, and rich exploration across a vast world. We can't wait to share more details later this year."