Final Fantasy 7, Nioh 2, The Last of Us: Part 2, and Cyberpunk 2077 will be at Taipei Game Show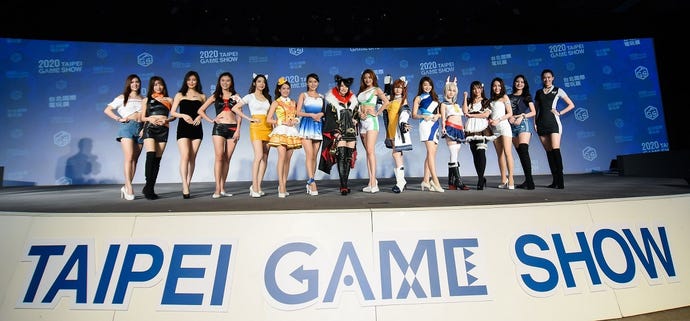 Update: CD Projekt says there are no plans for new content at the show, though there will be fresh presentations of content we've seen before. New for Taipei, then.
Original: Next week we're heading to the Taipei Game Show along with an estimated 350,000 other attendees.
As well as showing off the Chinese versions of some of the biggest upcoming games, there's going to be playable demos and fresh footage from a select group of titles.
PlayStation's showcase is themed as "You're a Star" and will feature three entire areas for three big games: Final Fantasy 7 Remake, The Last of Us: Part 2, and Nioh 2. Elsewhere, Sega is bringing 10 new games to the show, including Yakuza 7.
We're also promised "previously undisclosed content from Cyberpunk 2077" that will be "premiered to a select audience". We'll do our best to be in on that select audience and bring you our findings.
Elsewhere in the show, there's cosplay competitions, business-to-business areas, board games, esports, and a wide array of indie titles. There will be 233 indie exhibitors from 21 countries representing the scene.
VG247 will bring you all the news, interviews, and hands-on sessions we can fit in, throughout next week.
Taipei Game Show kicks off on February 6.