Final Fantasy 12: The Zodiac Age shows off its PS4-enhanced sheen in new trailer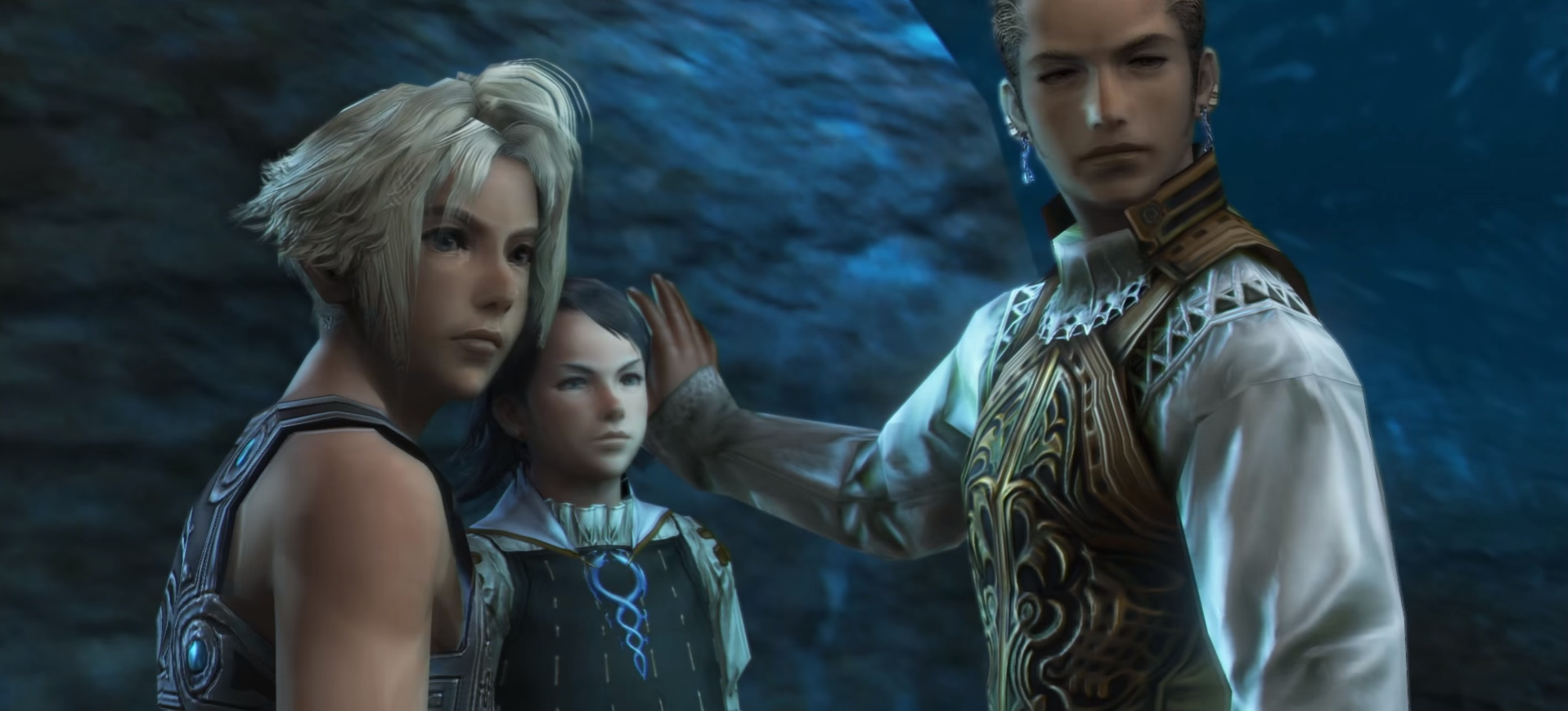 Final Fantasy 12 is getting an improved PS4 update, and while the gap between it and FF15 is very noticeable the game has never looked better.
This new trailer, direct from the Tokyo Game Show, exhibits some battle gameplay from this remake. Final Fantasy 12 might not look like a brand-new AAA game at this point, but it certainly doesn't look like a PS2 release either.
The Zodiac Age edition of the game will feature the Zodiac Job System, which previously only made it into updated Japanese copies of the original game. The game will also include a new recording of the soundtrack. Otherwise it's largely going to be the classic Final Fantasy 12 experience, but with a big visual and performance upgrade.
Final Fantasy 12: The Zodiac Age will release on PS4 in 2017.