Far Cry 5 is Ubisoft's best-selling game this generation, Rainbow Six Siege revenue tops $1 billion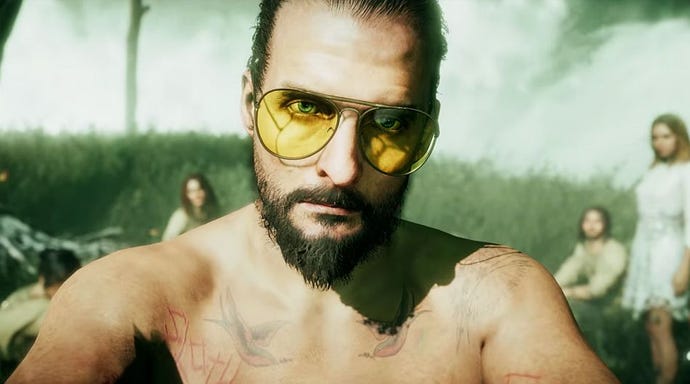 Ubisoft shared an update on two of its biggest games, Far Cry 5, and Rainbow Six Siege.
In an earnings call for Ubisoft's financials for the full FY2019, the publisher revealed a couple of interesting details about Far Cry 5, and Rainbow Six Siege.
Far Cry 5, which launched in March last year, has already outsold every Ubisoft game released this console generation. The metric only tracks unit sales, not overall revenue, and the game is unbeaten in that regard.
As for Rainbow Six Siege, Ubisoft's longest-running game, the company said the game has so far generated $1.12 billion since its release in 2015. This figure takes into account unit sales, in-game spending, and season passes. The game has been growing steadily for three years.
During the last quarter of FY2019, Siege performed "within expectations," Ubisoft said. Likewise, Siege players have grown to over 45 million, up 40% during the last 12 months.
Siege is currently in the middle of its fourth year of post-launch content, with this year's second add-on already being teased.