Rainbow Six Siege new operator Nokk stars in latest tease for Year 4 Season 2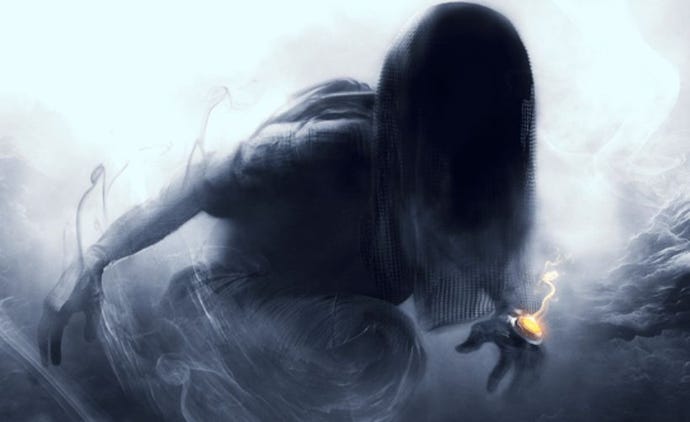 Another Rainbow Six Siege Year 4 Season 2 tease has been released. This one focuses on one of the new operators: Nokk.
One of two new operators has been teased for Rainbow Six Siege, and her name is Nokk.
Nokk will "strike fear into the hearts of anyone who goes up against her," in the game, according to Ubisoft.
As previously rumored, this member of the Jaegerkorpset uses a cloaking ability comparable to Vigil's that makes her semi-invisible to cameras.
The attacker is able to infiltrate, gather intel and defeat opponents in a stealthy manner. Using her HEL gadget she becomes "nothing short of a ghost," and leaves her opponents "looking over their shoulders."
She will join the Attacking team in Operation Phantom Sight which will be revealed in full through Twitch on May 19.