You will be able to randomize your costume in Fall Guys Season 2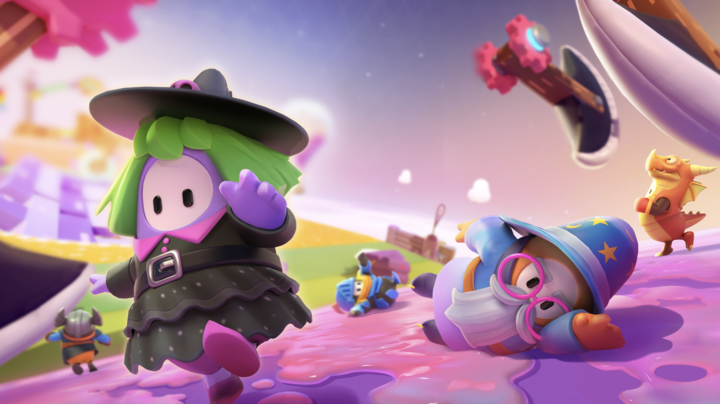 Fall Guys developer Mediatonic is adding the ability for you to randomize your character (read: bean) when Season 2 kicks off later this week.
There are a couple of new features coming to the battle royale in its next Season: so far we know about Banner Styles and Nicknames and the ability to fall into matches alongside your team.
Mediatonic has also revealed that – after many requests from fans in the game's official Discord – it will be adding the option for you to randomize your costume once Season 2 kicks off.
If you hit play on the video in the tweet embedded above, you can see what Mediatonic has in mind. It seems all your unlocked cosmetics will be randomized and you'll have a costume selected for you at random before you jump into the next game.
Along with new courses inspired by medieval quests and mini-games, you will be able to acquire era-specific attire and armor alongside new emotes in the new Season.
Fall Guys Season 2 will kick off on October 8, as Mediatonic confirmed last week.