Here's the launch trailer for Fahrenheit: Indigo Prophecy Remastered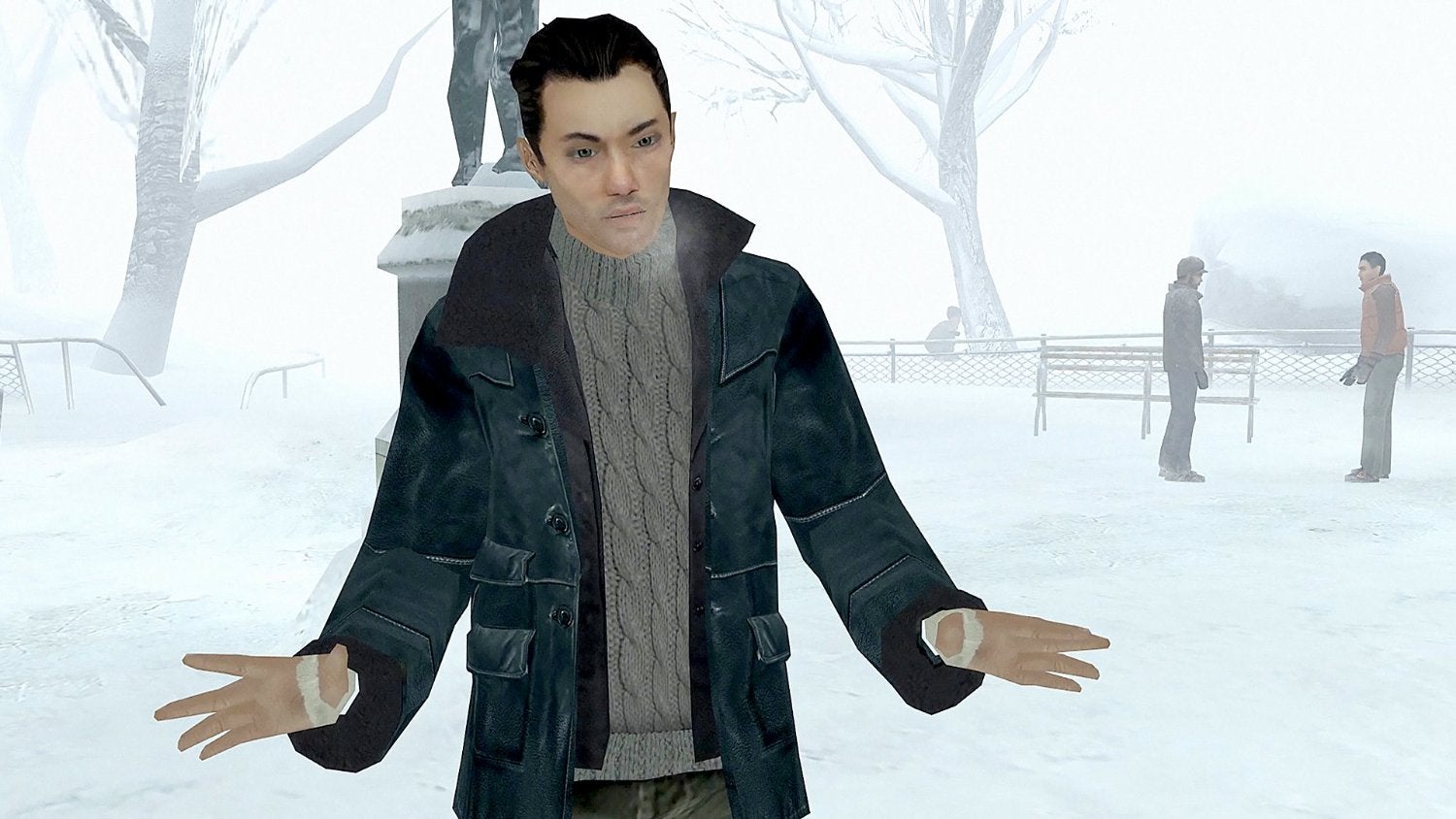 A launch trailer for Fahrenheit: Indigo Prophecy Remastered has been released after an Amazon listing was revealed for it over the weekend.
Key upgrades include:
High-definition Graphics — All of the in-game textures have been meticulously recreated in HD for mobile and desktop.
Widescreen Support – A true widescreen (not cropped) view strengthens the game's cinematic qualities while also providing players with a better sense of their surroundings.
Elegant Touch Controls — An intuitive control scheme has been implemented that works on both phone and tablets, and brings the player closer to the narrative.
Full Controller Support —Support for MFi hardware controllers on iOS, as well as various popular controllers for desktop. See system requirements for full list of supported controllers.
Live Graphics Comparison — Players can switch between the updated visuals and the original art assets with the touch of a button.
According to the FAQ posted on the official website, the iOS, PC, Mac, and Linux title will run you $9.99/€8.99/£6.99 on all platforms.
An Android version is currently in the works, and there are "currently no plans" to release the title on any home console, including PlayStation 4 or Xbox One.