Facepunch Studios is adding female models to Rust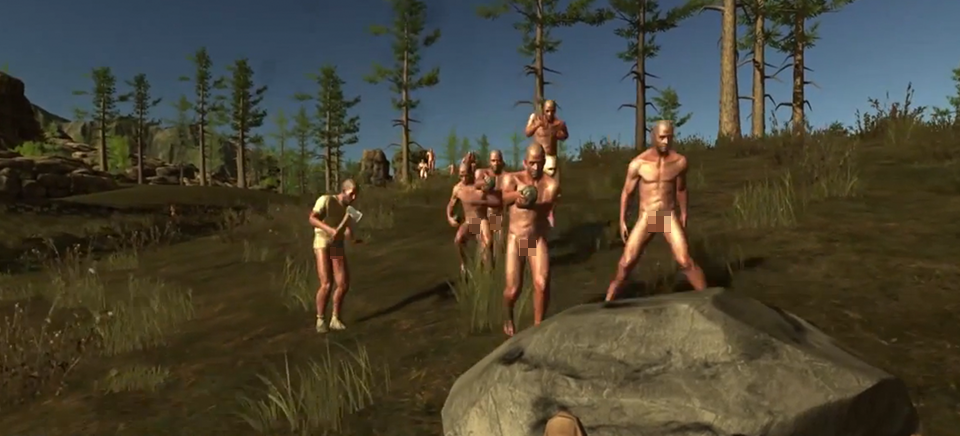 We've seen a lot of sausage. It's time for some taco. Get ready for the addition of female models in Rust.
The curtains will soon be drawn back on the debut of female avatars, but for now, they're restricted to admins to facilitate testing. Commenting on the devblog, Garry Newman said, " We still have some stuff to work out, like making alternate clothing models for her, but if you're an admin on a server you'll be the female model."
As with the various other features of your avatar, sex will be randomised and designated to Steam IDs. "To clear up some confusion, when we it does go live you won't get a choice of whether you're female or male. We're not "taking the choice away" from you. You never had a choice. A man's voice coming out of a woman's body is no more weird than an 8 year-old boy's voice coming out of a man's body," Newman confirmed.
There are a few other changes incoming - including bone and wood armour - and some discussion on whether the game is edging down the play to win path, and you can read Newman's comments over on the devblog.
Thanks PC Gamer.