Epic gives Gears of War 3 audio tour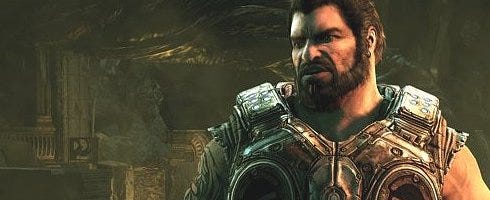 Gears of War 3 executive producer Rod Fergusson and design director Cliff Bleszinski have provided an audio tour of Gears of War 3 in video form.
There's three of 'em, and you can check it all out over on Game Informer.
Each video includes screens and art from the game and are rather large, so they may take a while to load. But if you are a Gears fan, it should be worth the time and effort - depending upon your perspective.
Gears 3's slated for April 5, 2011 in the US and April 8 in the UK, and you can look at screens of it and get more info through here.