Someone put Elon Musk's Cybertruck into GoldenEye 007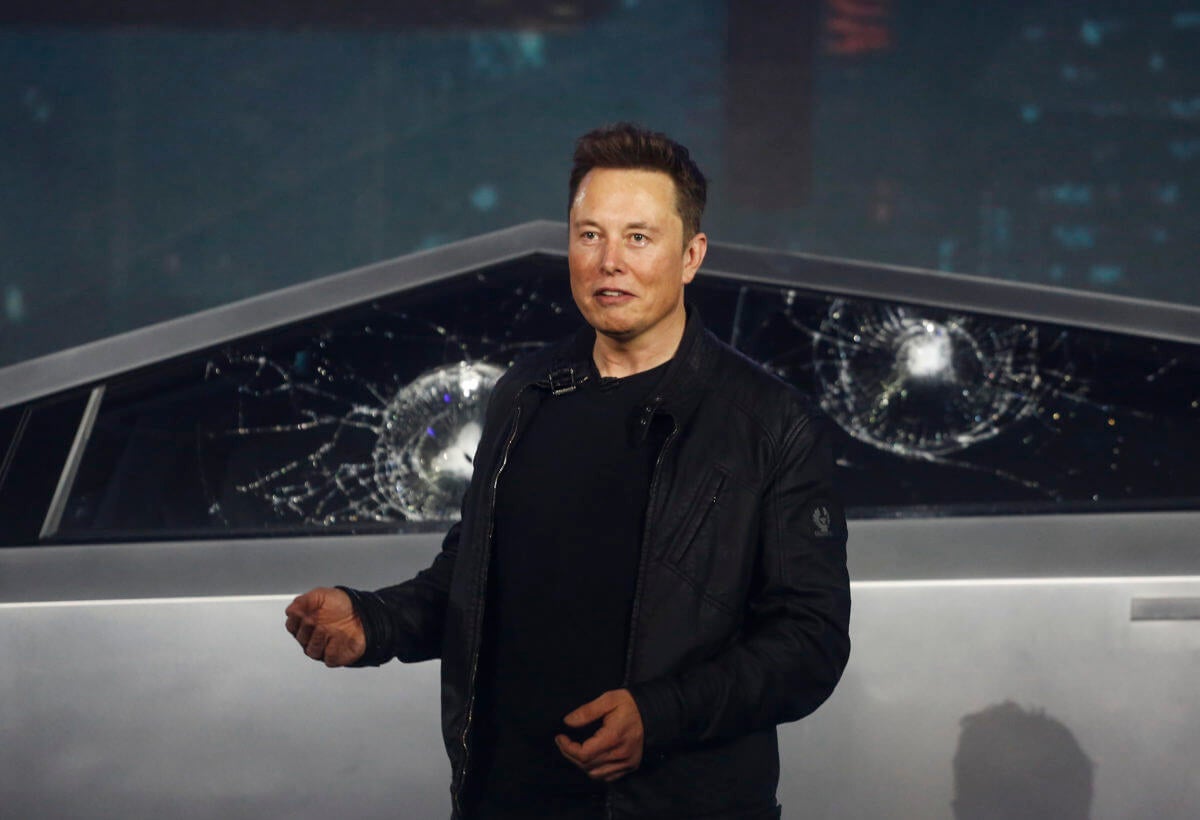 Elon Musk's weird polygonal Cybertruck has found a new home in the weird polygonal world of GoldenEye 007.
With its unusual, hideous trapezoid shape, there is only one place that Tesla's Cybertruck is likely to fit in: A Nintendo 64 game from 1997.
One brave soul has taken it upon themselves to make it happen - Youtuber Graslu00 showed off their modding skills in a new video which shows them riding around the game's Streets level, after having replaced James Bond's tank with Elon Musk's Cybertruck. Take a look below:
Musk revealed the Cybertruck last week to, mostly, mockery after unintentionally smashing the vehicle's bulletproof windows.