EA trademarks Plants vs Zombies: Battle for Neighborville, which could be Garden Warfare 3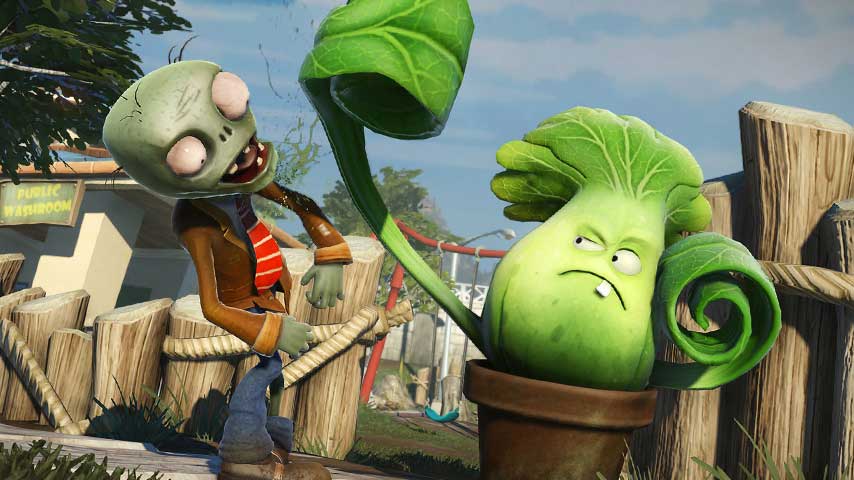 All signs are pointing towards a reveal of the next Plants vs Zombies shooter soon.
Two weeks ago, we got word that a new Garden Warfare game is on the way, and will release in 2019. In fact, invites have already gone out for a closed alpha, which means that the game is likely being tested right now.
Now it's looking like we have a name, and it's not just Garden Warfare 3. As Gematsu points out, a European trademark for Plants vs Zombies: Battle for Neighborville has been filed (and yes, that's the American spelling of 'neighbor', despite it being a European filing).
There's always the possibility, of course, that this is Plants vs Zombies 3, but since we've already (kind-of) seen a logo for that one, we think that this is much more likely a Garden Warfare game.
Reading into things a little more, the name could definitely be alluding to a story mode. It could also be changing simply because EA doesn't want to place their game in direct nominal competition with Call of Duty: Modern Warfare.
We've known that a third Garden Warfare game was coming since March last year, but as of yet we haven't seen anything.
Perhaps we'll hear more at Gamescom next week.