Need for Speed, Plants vs Zombies: Garden Warfare 3 coming this year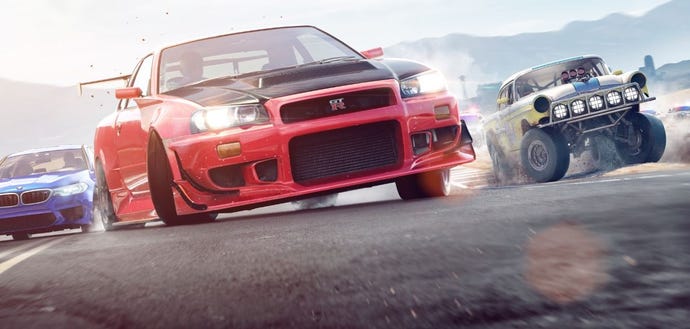 EA has confirmed that it has two relatively big games still to come in 2019.
In a call to investors following EA's Q1 FY2020 earnings reveal, the publisher confirmed that Need for Speed and a Plants vs Zombies shooter - likely Garden Warfare 3 - are due out this calendar year.
On Need for Speed, EA revealed the game will be officially unveiled in the lead-up to gamescom, which is what developer Ghost Games teased back in May.
It's possible Plants vs Zombies: Garden Warfare 3 will also be revealed in Cologne in a couple of weeks, though EA didn't specify.
Going back to Need for Speed, Ghost Games said the new game will focus on cars and customisation, two elements it considers core to the franchise. Earlier this week, the name Need for Speed Heat popped up on one retailer's website.
Though it turned out the cover used was a mock-up created by the community, the name may still hold water. We'll find out soon enough.
Gamescom takes place August 20-24.