EA sending out alpha invites for the next Plants vs Zombies: Garden Warfare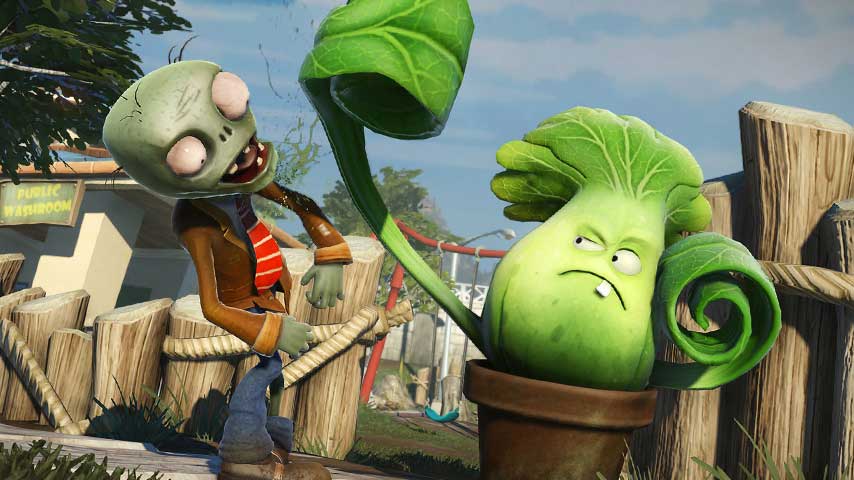 It looks like we're nearing the reveal of the next Plants vs Zombies: Garden Warfare sequel.
EA has sent out emails to those in its Community Playtesting program about a new game from the makers of Plants vs Zombies: Garden Warfare. Though the emails don't outright say whether that's Garden Warfare 3, it does reveal the codename Picnic.
This will be a closed alpha test, available only to those invited. This will be a multiplayer-focused test, but EA did not say what sort of content will be waiting for players as far as characters and maps. The emails have been going out all of last week, and though they're meant to be confidential, screenshots were nonetheless shared by some on Reddit and ResetEra.
So far, the test only appears to be available on PS4, and Xbox One, which is a bit strange considering PC is often the platform of choice for these sorts of early tests.
Everything will kick off on August 1, with some days dedicated to testing specific modes. This is likely the Garden Warfare sequel EA previously confirmed is coming during this fiscal year, i.e., before the end of March 2020.
Gamescom is fast approaching, which would make for a decent stage to reveal the project.