EA to close more online servers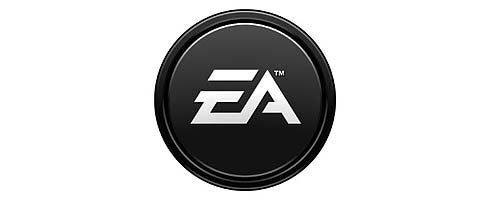 EA's announced it is going to close more online servers for its games.
It's the second such cull in recent months after a first batch of games which had an online service was shut down last month.
This time, the changes affect Mercenaries 2: World in Flames for PC, The Godfather for PS3 and 360, Army of Two for PS3 in Asia only, Lord of the Rings: Conquest for PS3 and 360 and The Simpsons Game for PS3 and 360.
Also going to be shutdown is Need for Speed: Carbon and Pro-Street for PSP and Burnout 3: Takedown for PS2 and Xbox.
The shutdowns take place on March 16 and April 15, respectively.
Find the full list through here.