EA Sports wants to be a household name on par with Nike, ESPN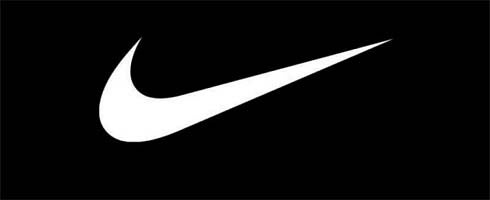 Peter Moore has told M16 that he wants EA Sports on par with other brands like Nike and ESPN.
Moore's grandiose plan is based on "personal access to the emotion of sports," he said. Gaming is changing, and therefore he feels it's a good time to explore other forms of brand-usage never tried by the firm's marketing team, like free-to-play and social networking.
He added that EA needs to appeal to a different consumer for such marketing to succeed, while still appealing to the core.
More through there.