EA creative boss expects PS3.5 before PS4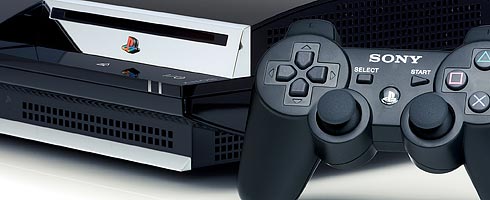 EA chief creative officer Rich Hilleman reckons consoles are now struggling to keep pace with lightning-speed changes in the games space, and that we won't see new full hardware launches any time soon.
"I expected we'll see a PlayStation 3.5 before we see a PlayStation 4 and an Xbox 560 before we see an Xbox 720," he told VentureBeat.
"The biggest shift is how fast packaged goods games are changing and going away."
Hilleman also said future acceptance of gaming will be absolute, as older non-gamers die off and the current, 35 year-old, generation of players demanding that their games follow them everywhere no matter what the platform.
Interesting stuff. Have a Friday read.