EA Canada GM Moira Dang falls victim to company restructuring, cancellation of NBA Elite 11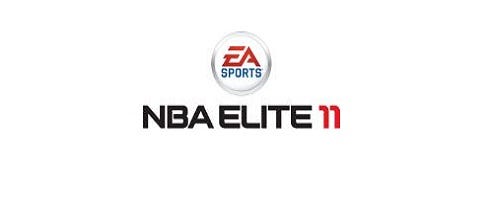 EA has confirmed that its general manager for EA Canada, Moira Dang, is no longer with the company following the cancellation of NBA Elite 11 and a company reorganization.
Speaking with 1UP, EA admitted Dang's departure after sources told the site development at EA Sports will from here on out be handled by one core team with "asset creation and sharing occurring across multiple studios".
Due to the change in development style at the studio, EA eliminated general manager positions at both Tiburon and EA Canada, with the former's general manager, Philip Holt, "considering other options within the company" instead of looking for work.
"We're making organizational changes to our development team at EA Sports that will be better for the franchises and better for our people, " an EA rep told 1UP. "We continue to proactively evolve our team to better position ourselves with improved product quality and growth in revenue for our shareholders, to share technology and lower our development costs, and to pioneer new innovation in digital experiences for our consumers.
"As part of this transition, we have eliminated the site-based GM roles at EAC and Tiburon."
1Up's sources also said instead of a general manager position being held within the sports end of the company, each development team will be assigned a head which will report directly to Andrew Wilson, senior VP of EA Sports.
Back in October, it was reported EA had laid-off 100 employees at EA Canada and Black Box, with those who worked on Skate 3 and the canceled NBA Elite 11 being affected the most.
EA usually makes cuts around November each year, or at least it has for the past three.
Best of luck to all those affected.