EA brings Respawn in-house to make a new Titanfall, a Star Wars game and a VR experience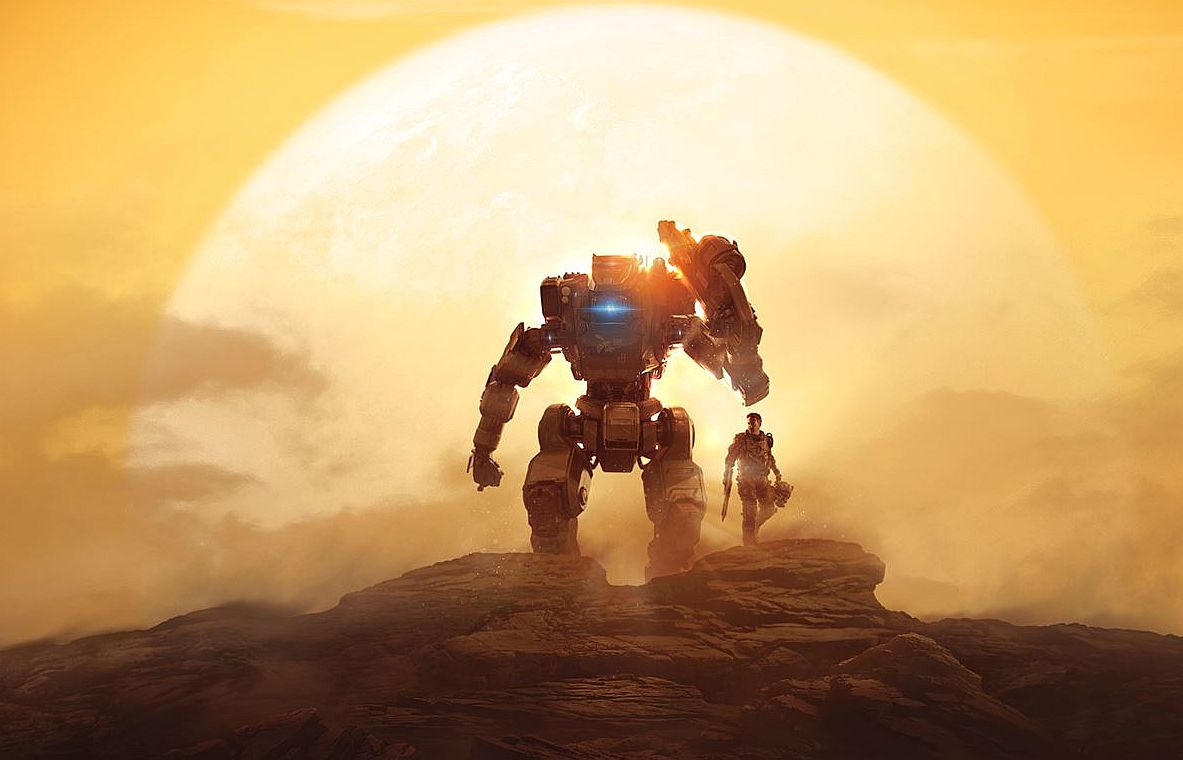 EA has agree to acquire Titanfall developer Respawn Entertainment.
Respawn, which produced Titanfall and Titanfall 2 with EA as publisher, will continue to develop projects currently in production.
EA said Respawn is working on "a new title in the Titanfall franchise, a game set in the Star Wars universe and a VR gaming experience".
The publisher noted that both Titanfall games to date are among the highest rated video games of the past five years; you may recall poor old Titanfall 2 was lost in the noise a bit at release last year thanks to sharing a lunch with Call of Duty: Infinite Warfare, among other big titles, but it wowed critics and has plenty of fervent fans.
EA will fork out for $151 million in cash for the team, and has agreed to up to $164 million in long-term equity to be paid to employees, vested over four years. It may also end up shelling out a further $140 million before 2022 if Respawn hits certain targets and milestones.
EA CEO Andrew Wilson said that the Titanfall franchise embodies the publisher's goal of delivering "extraordinary and innovative new experiences", and that "with the Respawn team joining EA, we have exciting plans to accomplish even more amazing things in the future".
"We started Respawn with the goal to create a studio with some of the best talent in the industry, and to be a top developer of innovative games," Respawn co-founder and CEO Vince Zampella said.
"We felt that now was the time to join an industry leader that brings the resources and support we need for long term success, while still keeping our culture and creative freedom. EA has been a great partner over the years with Titanfall and Titanfall 2, and we're excited to combine our strengths. This is a great next step for Respawn, EA, and our players."
We must, of course, talk about Respawn's founding, which came in the wake of Infinity War founders Vince Zampella and Jason West being forcibly ousted from Activision in 2010. In the $400 million court battle that followed, Activision accused EA of attempting to poach the team first responsible for Call of Duty's juggernaut success, and West and Zampella of flirting wildly with EA throughout. West has since left Respawn, with rumour suggesting details uncovered during the lawsuit put him out of charity with Zampella.
Just while we're on the subject of Titanfall and more specifically Titanfall 2, the mech shooter is getting another chance at going big thanks to a repackaging as Titanfall Online in Asian territories. As spotted by PCGamesN, this new version has a much more colourful and varied aesthetic including cowboys, ninjas and cat robots. Worth a shot, certainly.