EA announces Mass Effect 2 for PS3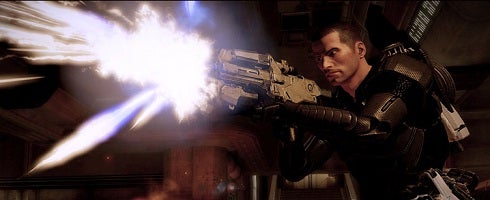 EA has just announced Mass Effect 2 for PS3.
Did you fall out of your chair with the news or where you expecting it?

We fell out of our chair, but for different reasons.
Anyway, the long-rumored and long-wished for PS3 version of our favorite space opera is coming in January 2011.
Those expecting this might pave the way for Mass Effect 1 should just stop hoping, though.
An EA representative has told IGN there are "no plans" to first the first Mass Effect game to PS3. No reason was given, but more likely than not it has to do with the fact Microsoft was the publisher for it in 2007.
Still, Mass Effect 2 for the Sony crowd.
Watch the announcement below.