This is not the E3 trailer for Sunset Overdrive's E3 trailer. It's the E3 trailer for Sunset Overdrive's bus.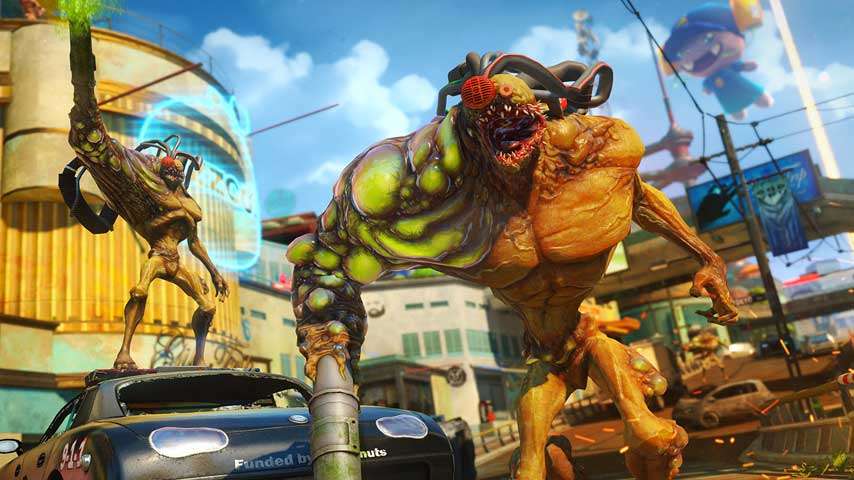 Insomniac Games and Microsoft have gone a bit potty over new IP Sunset Overdrive, so here's a video detailing the bus the development team will be rolling into E3 in. Not even kidding.
The custom-painted bus, "wrapped in the stuff of technicolor dystopian dreams", looks pretty sweet for something clearly put together with more love than sense.
This trailer pretty much sums up E3 for me, since it's so charmingly self-aware of its own ridiculousness - a hype trailer and website launch for a freaking bus, serving as marketing for a video game, for glob's sake - and yet at the same time so sincere in its efforts to win your love.
Sunset Overdrive is expected exclusively on Xbox One later this year; it's a third-person shooter from the makers of Resistance, Ratchet & Clank and *cough* Fuse *cough*. It looks like the developer is back on track in terms of insanity, if our preview impressions are accurate.
"