Dragon Quest Builders 2 Modernist Pack DLC available now, free update on the way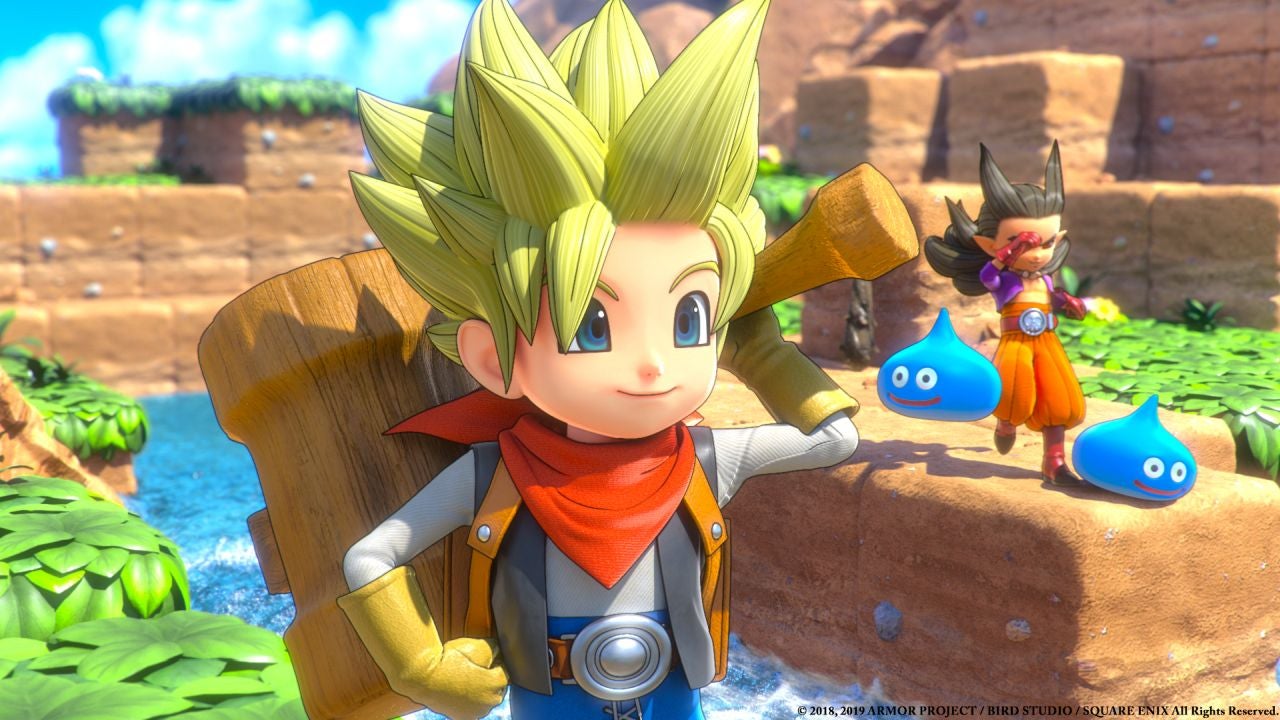 A new set of DLC is available purchase for Dragon Quest Builders 2, unless you own the season pass of course.
The Modernist Pack DLC is now available to Dragon Quest Builders 2, and it includes over 70 recipes.
The pack includes recipes for modern-looking structures, hairstyles and clothing. This means you can dress in style while building a luxury hotel, modern condominiums or other types of structures.
It appears more content is on the way though, according to a livestream held earlier this week.
As Siliconera reports, a free update is on the way featuring quality of life improvements and an epilogue storyline. In order to access the epilogue, players will need to have beaten the game; visited a Buildertopia; unlocked 45 recipes; and completed every Explorer's Shores island checklist.
The update will also up the manual save files to three, and includes three Buildertopias. The latter will be unlocked during the epilogue.
This update is set to arrive in Japan on August 20, with a worldwide release date to be announced.
Dragon Quest Builders 2 was released for PS4 and Switch in July and has sold over 1.1 million copies.
If you're just getting started in the game, here's our Explorer's Shores guide and how to craft rooms and sets.