10 hour Dragon Quest 11 S: Definitive Edition demo now live on PC, PS4 and Xbox One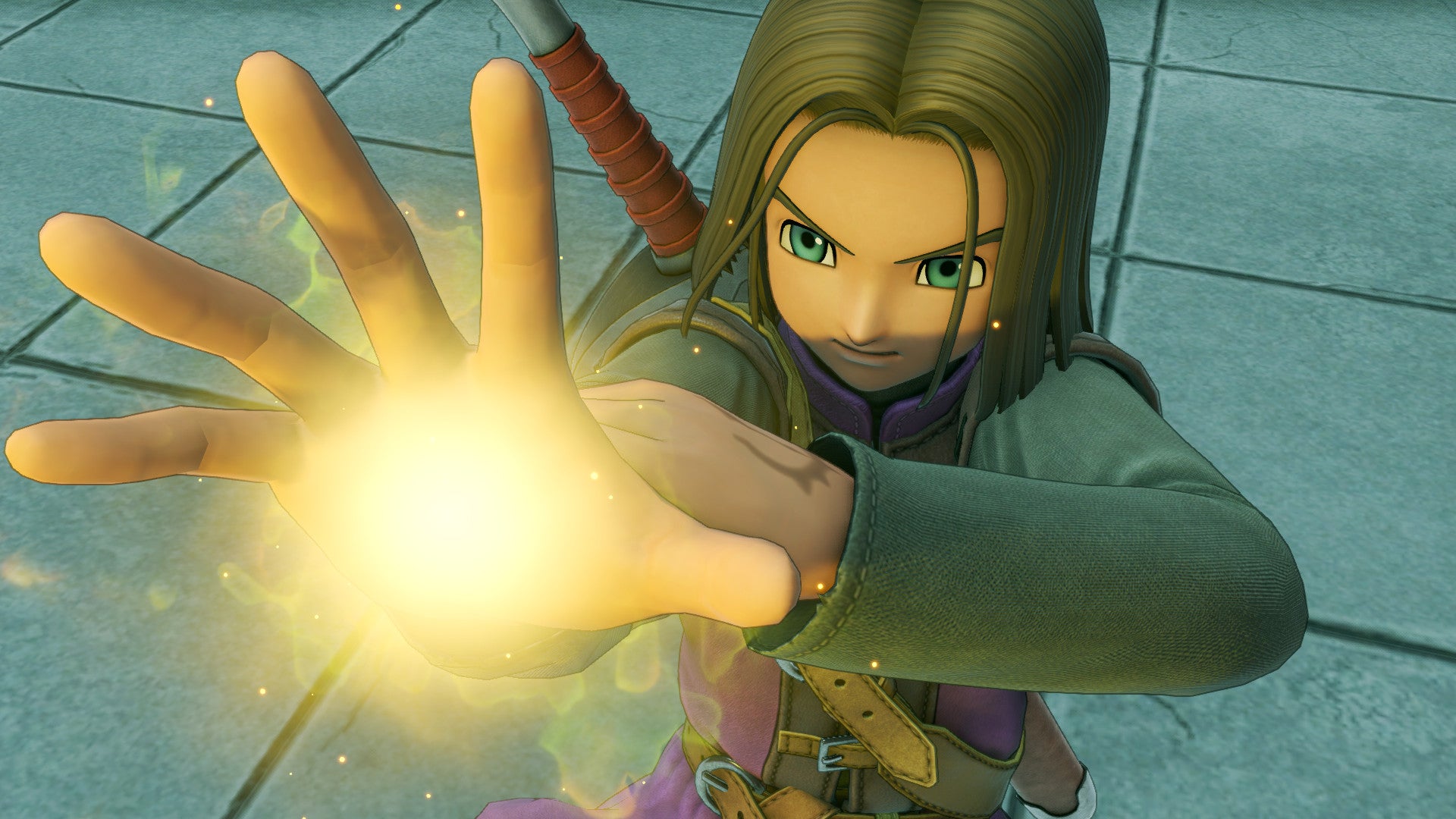 Dragon Quest 11 S: Definitive Edition gets a huge 10-hour demo on PC, PS4, and Xbox One today – and any progress you make in the trial is carried over to the full game.
If you've not been following the game, Dragon Quest 11 S: Definitive Edition is a re-release of 2018's decent enough JRPG, that introduces an orchestral soundtrack, a traditional 2D-style retro-inspired mode, and more besides to the title.
If you're keen to try the improved version of the esteemed JRPG out for yourself, you can download a chunky 10-hour demo on your console of choice from today. Any progress you make during the demo can be stored and brought over to the full game – a nice idea, considering so many RPGs of this type can often be arduous slogs in the beginning.
You'll be able to speed up battles, listen to the new OST, and see what the photo mode has to offer in the demo. Even if you're not planning on picking the game up, it may be worth a go, then.
Set to release on December 4, the game is positioned as the essential version of the game, complete with all the bells and whistles you'd expect from a full-price re-release.
In our 2019 appraisal of the game, Alex Donaldson gave the game a full 5-star rating. You can check out his review here.