Three classic Dragon Quest games are coming to Switch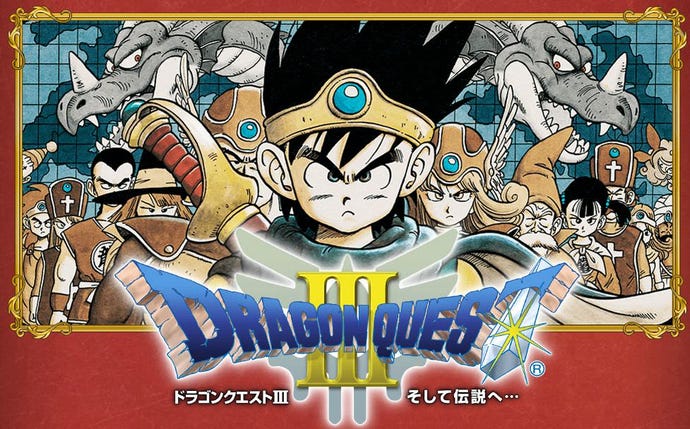 Three classic Dragon Quest titles are headed to Nintendo Switch later this month.
Starting September 27, Dragon Quest, Dragon Quest II: Luinaries of the Legendary Line, and Dragon Quest III: The Seeds of Salvation - three retro releases that originally launched in 1986, 1987, and 1988, respectively - are coming to the Nintendo Switch. Square Enix made the announcement earlier today.
The retro titles will be made available digitally over the Nintendo eShop. The eShop already lists all three games and their respective prices, with the original Dragon Quest priced at $5, Dragon Quest 2: Luminaries of the Legendary Line for $6.50, and Dragon Quest 3: The Seeds of Salvation for $12.50.
All three games launch on the store the same day as Dragon Quest 11 S: Echoes of an Elusive Age – Definitive Edition, which is likewise slated to hit September 27 for Switch.