What's The Coolest Video Game Collector's Item You Own?
COMMUNITY QUESTION | Let's talk about the cool stuff on our bookshelves.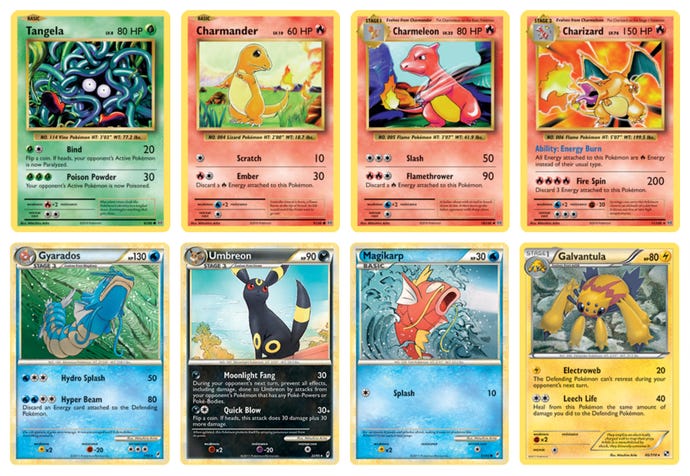 This article first appeared on USgamer, a partner publication of VG247. Some content, such as this article, has been migrated to VG247 for posterity after USgamer's closure - but it has not been edited or further vetted by the VG247 team.
Naturally, as fans of video games, we've all accumulated some rare items around the games we adore. Some items are more rare than others, but rarity isn't what really matters. It's how cool they look on our shelf (or wherever else we keep them on display... or in a box).
For this week's Community Question, let us know in the comments: What's your favorite video game collector's item that you own?
Mathew Olson, Reporter
I attended a midnight launch event for Halo 2 at a mall in Redmond, Washington, where I got this Red Elite action figure from Joyride Studios. We were a stone's throw away from Bungie, so a bus full of devs rolled up to give out merch and sign autographs. Over time I've lost my desire to amass collectibles, but whenever I think of that Elite—which is hard to see behind the signatures from devs who were ecstatic at having shipped the game—I smile a little.
Nadia Oxford, Staff Writer
My coolest video game collectible comes from Japan. (Surprise.) It's a plush of a Sabrecub from the Dragon Quest series. The Sabrecub is my favorite enemy in Dragon Quest, or in any RPG for that matter. Finding a plush was pretty special, because it's simply not the kind of discovery I'm going to find in North America. Even rare plushes of my favorite Pokemon aren't hard to come by. OK, it's not easy to find rare Pokemon plush because I still have to haul myself to New York City's Nintendo store, but we're talking about an hour-long plane trip versus 15 hours.
Caty McCarthy, Senior Editor
I have that Ancient Mew card, like I imagine we all do from the first Pokemon movie, as well as a binder full of trading cards somewhere in my parent's garage. A lot of my current silly game collectibles are in the form of figures or plushes. When I went to Tokyo four-ish years ago, I got that adorable Tokyo Station-exclusive Pikachu plush, which is probably my favorite "rare" game item I own. I also have an old, old Jet Set Radio figure of Beat; likewise one of Vincent from Final Fantasy 7 for reasons that elude me to this day.