Dragon Ball Legends: here's gameplay footage of the mobile fighter coming this summer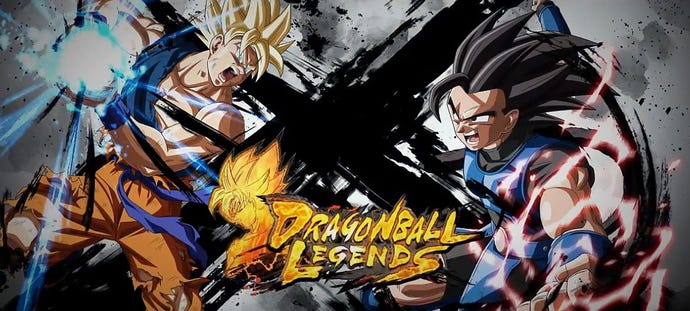 Here's a look at Dragon Ball Legends, the new mobile title set in the Dragon Ball universe announced earlier today.
Dragon Ball Legends features a heavy focus on PvP online multiplayer, and you can get an idea of how it's supposed to look on your phone in the gameplay video below.
Announced at GDC 2018, the game uses the Google Cloud Platform for live multiplayer matches.
Using the Google Cloud Platform will ensure Dragon Ball Legends runs smoothly during multiplayer PvP encounters with "full-blown", lag-free action combat.
Cards for special moves will show up on the bottom of the mobile screen, and players can use these to perform special moves and combo chains.
A firm release date for Dragon Ball Legends hasn't be set, but it's expected this summer for Android and iOS devices.