Dragon Ball FighterZ was EVO 2018's highest watched game on Twitch, Cooler added to roster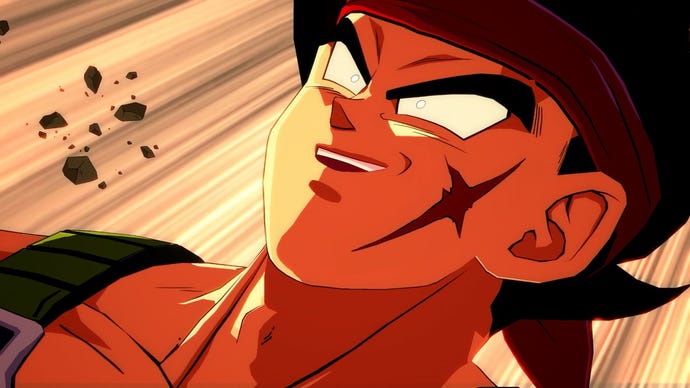 Dragon Ball FighterZ become the highest watched EVO game ever on Twitch, while Cooler has been announced for the roster.
EVO 2018's Dragon Ball FighterZ Sunday finals saw Twitch viewership rocket up to over 257,000 concurrent viewers making it the most watched game of the tournament. It also broke EVO's record for the highest viewer count of a main event on Twitch, GitHyp reports.
The Dragon Ball FighterZ finals saw SonicFox face off against GO1, and emerge triumphant.
The game briefly held the top spot on Twitch, surpassing Fortnite's viewership.
Before the tournament began, Bandai Namco's fighter lead the way in registrations, topping Street Fighter 5.
Bandai Namco also announced the addition of Cooler, the bad guy from the film Dragon Ball Z: Cooler's Revenge. His reveal came at the end of the EVO 2018 trailer for the game, which also showcased Base Goku and Base Vegeta, both of whom will drop on August 8.
There's no word on a release date for Cooler just yet.