Evo 2020 games revealed: Marvel vs Capcom 2 returns while Mortal Kombat 11 is snubbed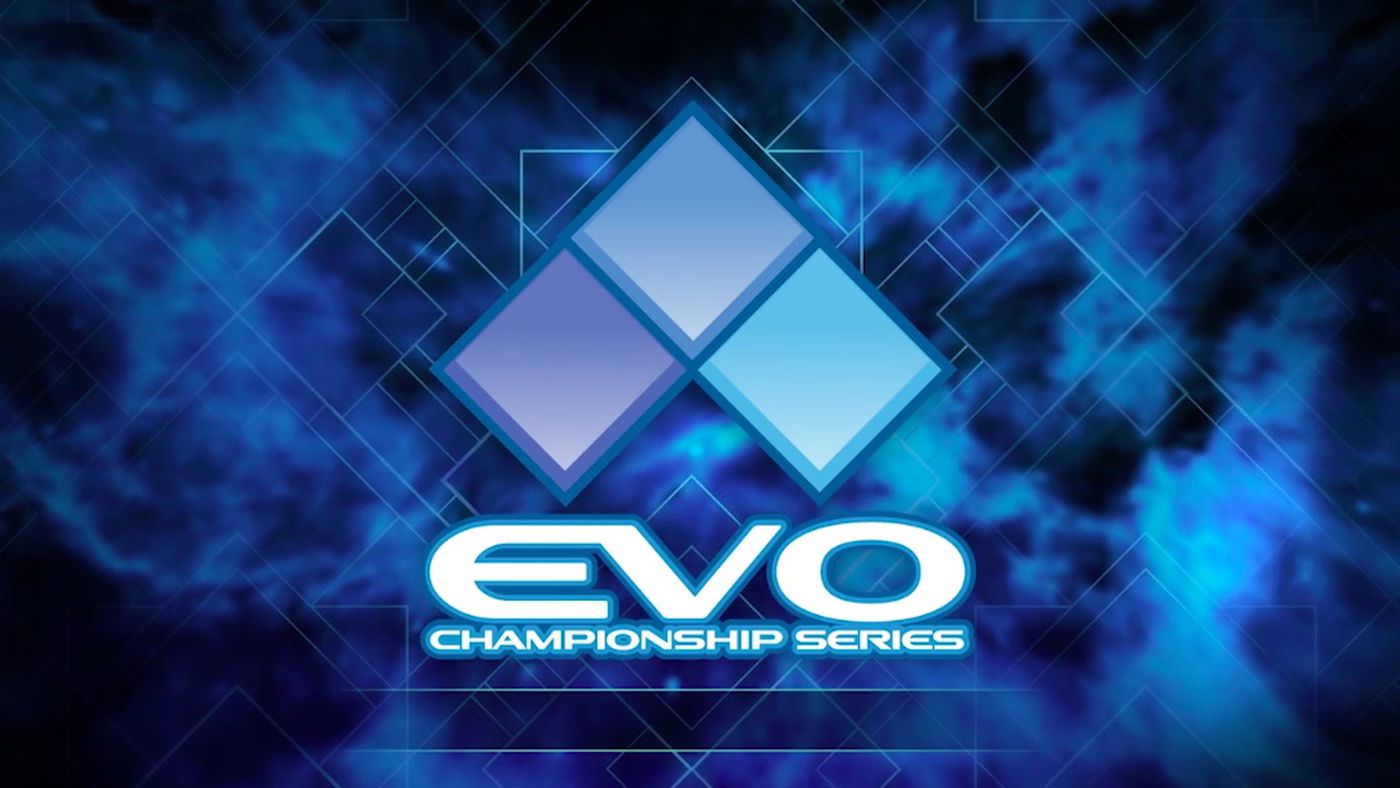 The participating games have been revealed for the 2020 edition of Evolution, the biggest fighting game tournament in the world.
It's that time of year when endless fights inevitably break out among the fighting game community once more - the games have been revealed for this year's edition of Evolution, aka Evo, the world's biggest fighting game tournament.
The biggest headline this year is the return of beloved fighting game classic Marvel vs Capcom 2 (yes, that's the right number - two!) as a special celebratory 'tournament of champions' where eight of the greatest players of all time will be invited to compete for a five-figure prize pot.
Also shocking is that Mortal Kombat 11 has been snubbed only a year after release. MK developer Netherrealm made sweeping changes to the series for the eleventh entry, trying to make it a more viable competitive game for esports than past entries. The result was a better-playing, more balanced game, but also one that was arguably less interesting and exciting to watch than MK10.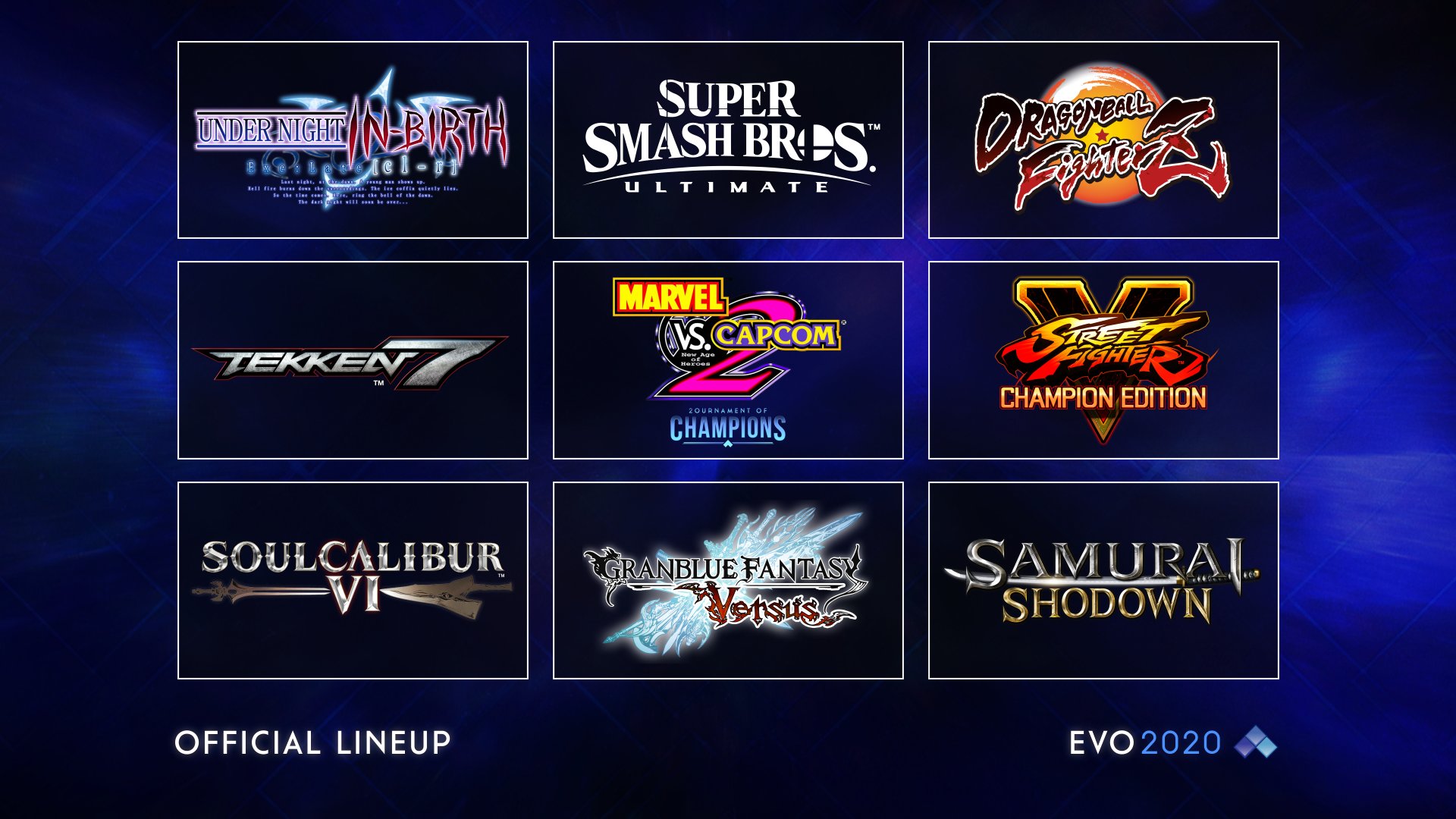 The final games list is as follows:
Street Fighter 5 Champion Edition
Super Smash Bros. Ultimate
Tekken 7
SoulCalibur 6
Dragon Ball FighterZ
Samurai Shodown
Under Night In-Birth
Granblue Fantasy Versus
Marvel vs. Capcom 2 (Invitational)
Mortal Kombat 11 not making the cut means that Evo this year is an entirely eastern affair, with not one Western-developed game making the list. All the more reason for Microsoft to bring back Killer Instinct on the Xbox Series X, I say.
Other notable inclusions is SoulCalibur 6 getting another year, which wasn't by any means guaranteed and Evo solidifying its commitment to Super Smash Bros. Ultimate - this will be the second year Melee, the GameCube smash that some fans and competitive players won't let go of, has been left out of Evo.
Street Fighter 5 Champion Edition comes as no surprise - but one does wonder if this might be the last time we see an Evo champion crowned for SF5, as it feels like that game's most recent updates are winding down to make room for a sequel.
As always, every game listed except that invitational MVC2 tournament is an open tournament, and registration to compete or just attend is open now.
Evo 2020 takes place at Las Vegas' enormous Mandalay Bay resort, casino and convention center in Las Vegas, Nevada on July 31rd through August 2nd.