Dragon Age: Inquisition nets GLAAD special recognition award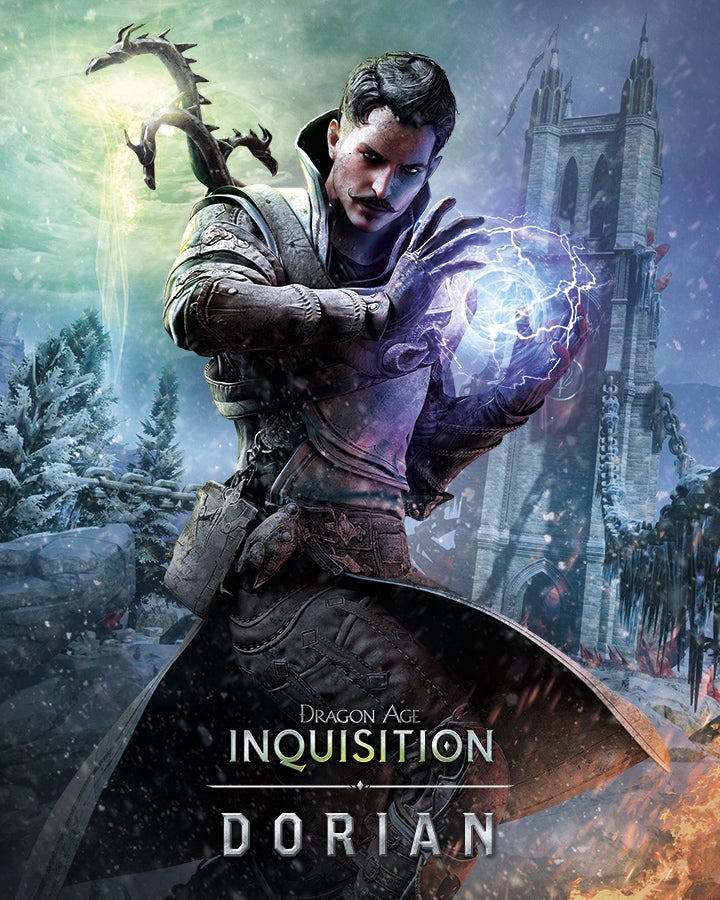 Dragon Age: Inquisition has been honoured for its diverse representation by LGBT advocacy body GLAAD.
Dragon Age: Inquisition will receive a special recognition award for "the many complex and unique LGBT characters prominently integrated throughout the game".
GLAAD doesn't normally honour video games (maybe one day, if we ever have enough that deserve it), but said that special recognition awards "are typically given to outstanding media projects for which there is not a competitive category".
Inquisition included a number of firsts for the Dragon Age series - the first purely gay male romance option (Dorian), the first purely gay female romance option (Sera), and a trans* character not written as an offensive joke.
Nice one, BioWare.
Thanks, Polygon.