Dragon Age: Inquisition - Dragonslayer DLC announced, free to all this week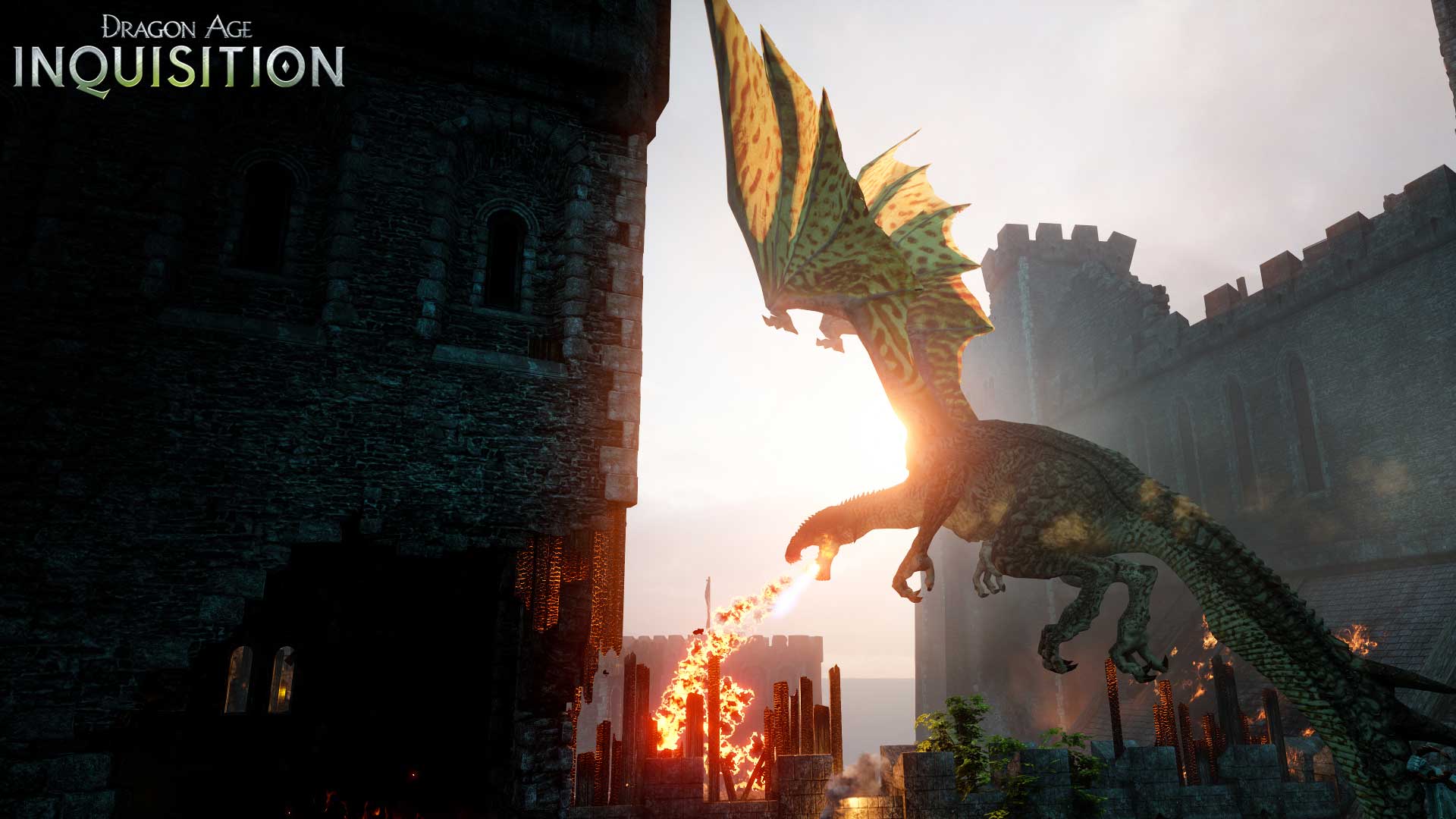 Dragon Age: Inquisition is getting a multiplayer expansion this week.
BioWare has announced that all owners of Dragon Age: Inquisition will receive a new multiplayer expansion, for free. The expansion is called Dragonslayer and it's centred around fighting dragons, hence the name.
Three new playable characters will join the roster as you explore an all-new Ferelden castle. Dragonslayer will release May 5 on PC, PS4, PS3, Xbox 360, and Xbox One.
Update: here's a trailer for the expansion.
Bioware's multiplayer team will host a livestream today to show off the expansion and to reveal more details. The stream starts at 10am PST/ 6pm UK time, and we've embedded it below.
Watch live video from BioWare on www.twitch.tv