Dragon Age: Inquisition DLC refunds issued to Australian gamers - report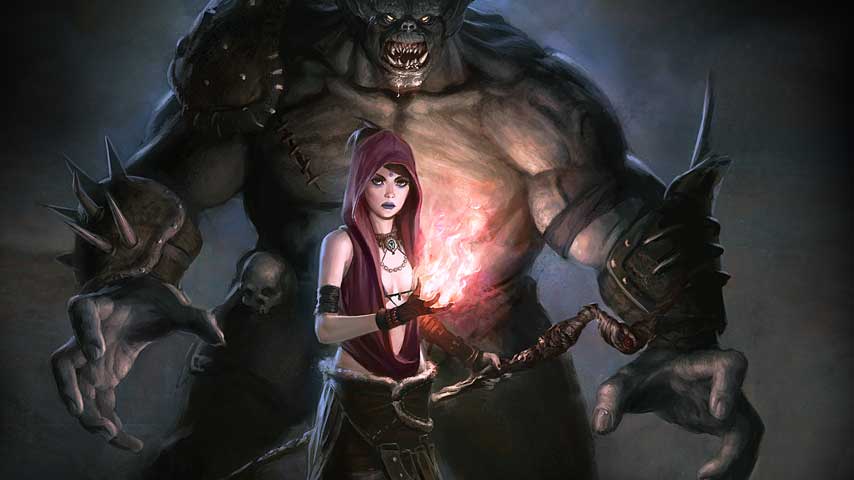 Dragon Age: Inquisition's first DLC pack is now significantly more affordable in Australia.
Dragon Age: Inquisition Jaws of Hakkon launched at AUD$25 on Australian digital storefronts, which was quite a mark up from the $15 it cost in the US.
That price has since been reduced to AUD$20, which is rather more palatable, and games.on.net reports EA is quietly issuing refunds to those who paid the higher price.
Check your email for a notification of the funds being returned to you, and contact EA Support if you don't receive yours.