Dragon Age: Inquisition comp could bring your ideas to life as DLC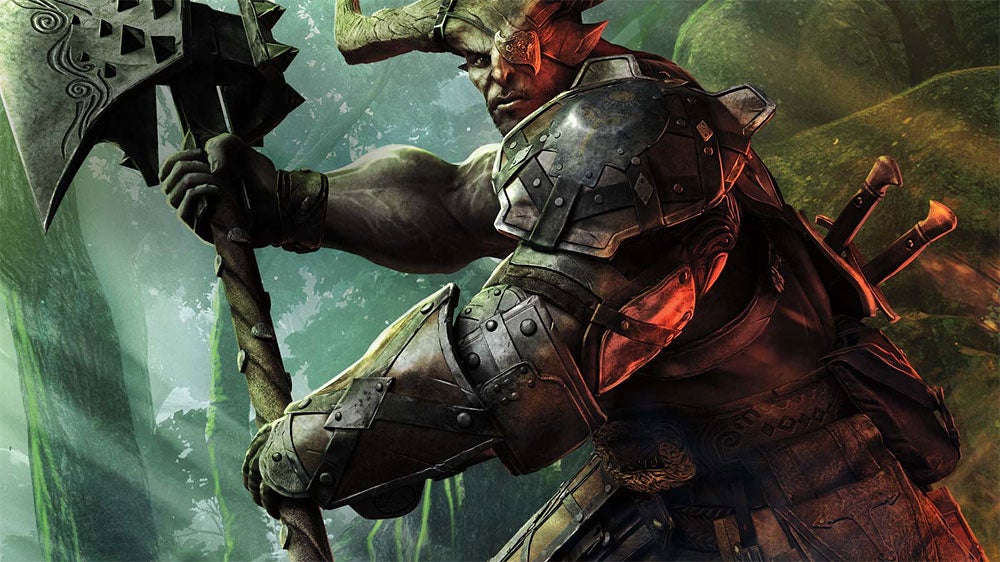 Dragon Age: Inquisition wants you. Well, it wants your ideas. You yourself are merely the the fleshy vehicle of their delivery.
Dragon Age developer BioWare is hosting a competition in which would-be designers are invited to create an in-game item.
Specifically, you need to design an accessory (an amulet, ring or belt), nominating its attributes and writing a clever backstory for it.
Winners will receive a Dragon Age: Inquisition prize pack, but perhaps more excitingly the chosen accessories may be included as new content in Dragon Age: Inquisition.
You have until 11:59pm PST on July 20 to submit your entry. Hit up the BioWare Blog for more details, and if you need some inspiration check out Penny Arcade's contribution to Dragon Age 2, Hindsight.
There's some debate over this type of competition but there's no denying a win described as a game design credit looks pretty good on your resume.