Bioware scraps Dragon Age 4's multiplayer component - report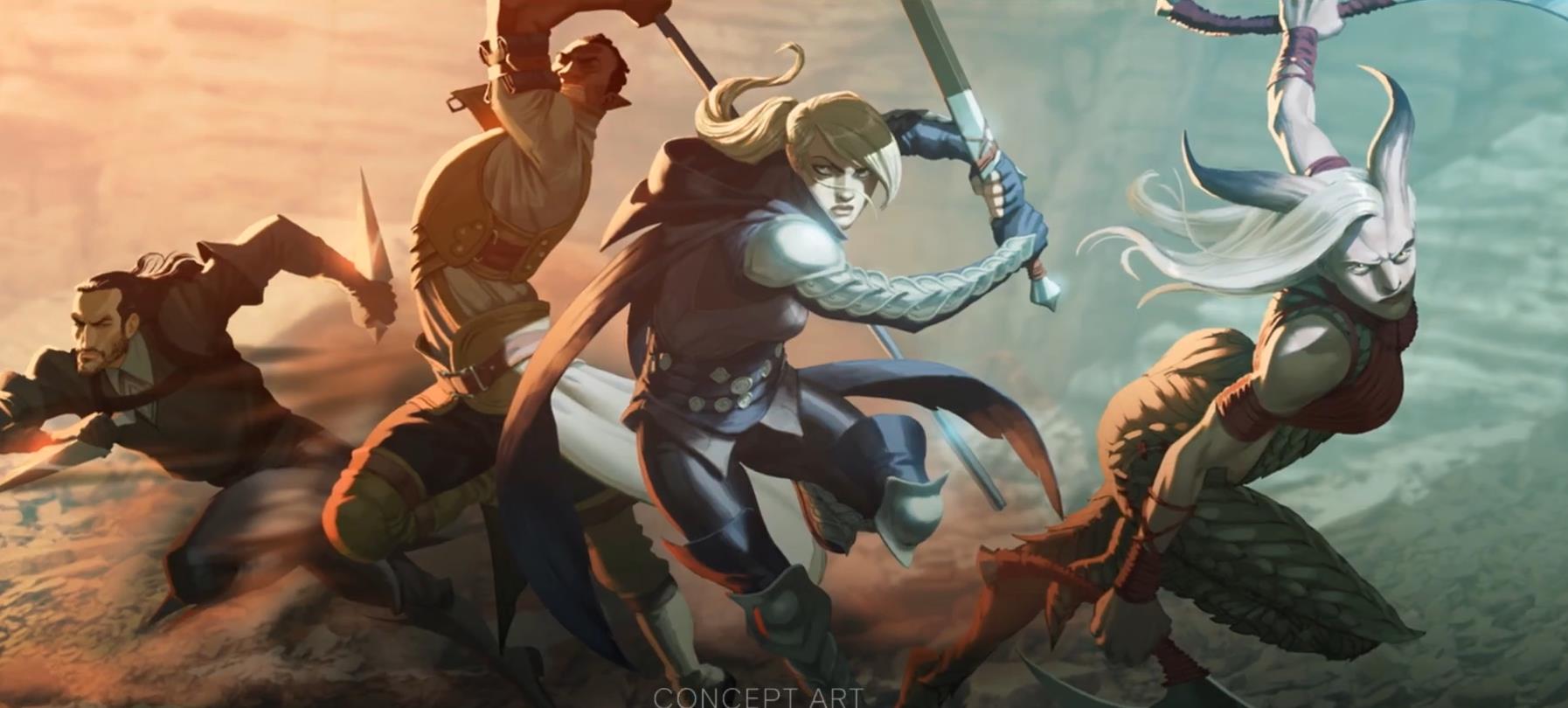 Dragon Age 4 will not feature a multiplayer component, according to a new report.
A Bloomberg report states after the sucess of the single-player title Star Wars Jedi: Fallen Order and the less-than-stellar performance of multiplayer title Anthem, multiplayer has been scrapped from the next Dragon Age game.
According to those familiar with the matter, Dragon Age 4 originally had a heavy multiplayer focus but in recent months had the component removed. The aforementioned games, apparently, convinced EA that single-player games are still viable in the marketplace.
The next Dragon Age has been in development in 2015 and was confirmed to be in development in 2017. The original plan was to push for monetization of the title via planned extra content, similar to EA's multiplayer titles. The nature of the next Dragon Age has been a mystery of sorts really, partially because the game has been rebooted internally several times – according to several reports.
In 2019, EA said it expects Dragon Age 4 to arrive in 2022 or after, which explains why we've seen very little of the game outside of video teases and concept art.
Bioware's latest title, Anthem, was to receive a reboot dubbed Anthem Next, but the firm recently scrapped the project to focus on the next Dragon Age and its upcoming Mass Effect title.